Sonoma State University offers social and educational programs and events that affirm identities, provide space for learning, and celebrate history. Our programs and events inspire greater community and curiosity in our students, staff, and faculty and are open to the entire SSU community. 
Black History Month: February 2021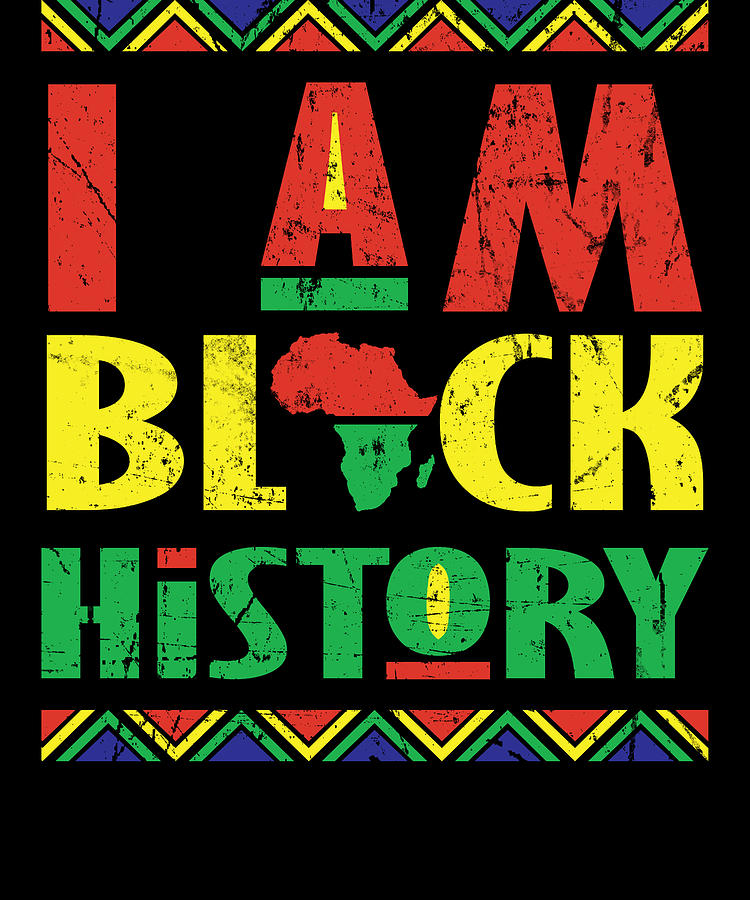 The Sonoma State University Black Faculty and Staff Association (BFSA) celebrates Black History Month with a variety of programs and events. This year's theme is "I Am Black History" and we welcome the broad exchange of ideas and critical conversations that cover a wide spectrum of social justice topics that are important to us all. Please contact Mendel Murray, BFSA Membership Events Coordinator at murraymen@sonoma.edu for more information. Click here to view the list of events.
Native American Heritage Month: November 2020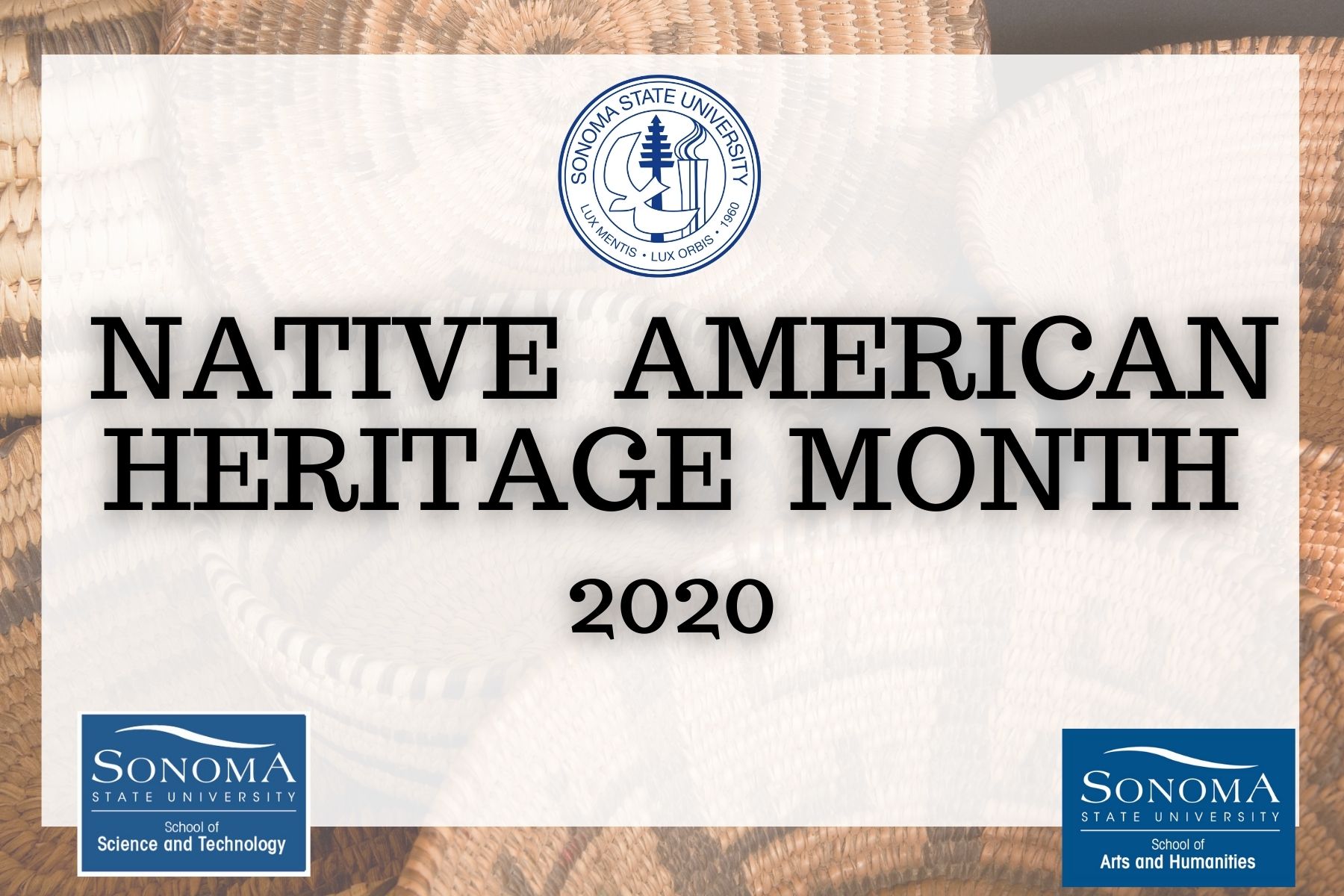 Click here to view the Native American Heritage Month Zoom Recordings. 
The Department of Native American Studies, EOP, The HUB Cultural Center, and Native American Student Mentors have collaborated to present diverse and exciting virtual programming that centers the voices of Native American scholars, activists, artists, and healers. We will be learning about how Native American communities are being impacted by, and are responding to, the impacts of COVID-19 and Climate Change. We will be celebrating language, food, cultural traditions, sustainability & strength in community! We are grateful to NAHM sponsors, The Office of the President, The School of Arts & Humanities, The School of Science & Technology, and the Educational Opportunity Program. Please contact Amal Munayer, EOP/Native American Initiative Representative (munayera@sonoma.edu) and Dr. Erica Tom, Director of Native American Studies (tome@sonoma.edu) for more information. 
Queer History Month: October 2020
With October's arrival, we celebrate Queer History Month (QHM)!  This year, the HUB Cultural Center, campus partners, and community organizations have collaborated to offer a variety of virtual social events, discussions, and educational workshops that center queer and trans communities and allies. Please contact Jor Grapentine, Gender and Sexuality Coordinator at grapenti@sonoma.edu for more information.
Latinx Heritage Month: Sept. 15 - Oct. 15 2020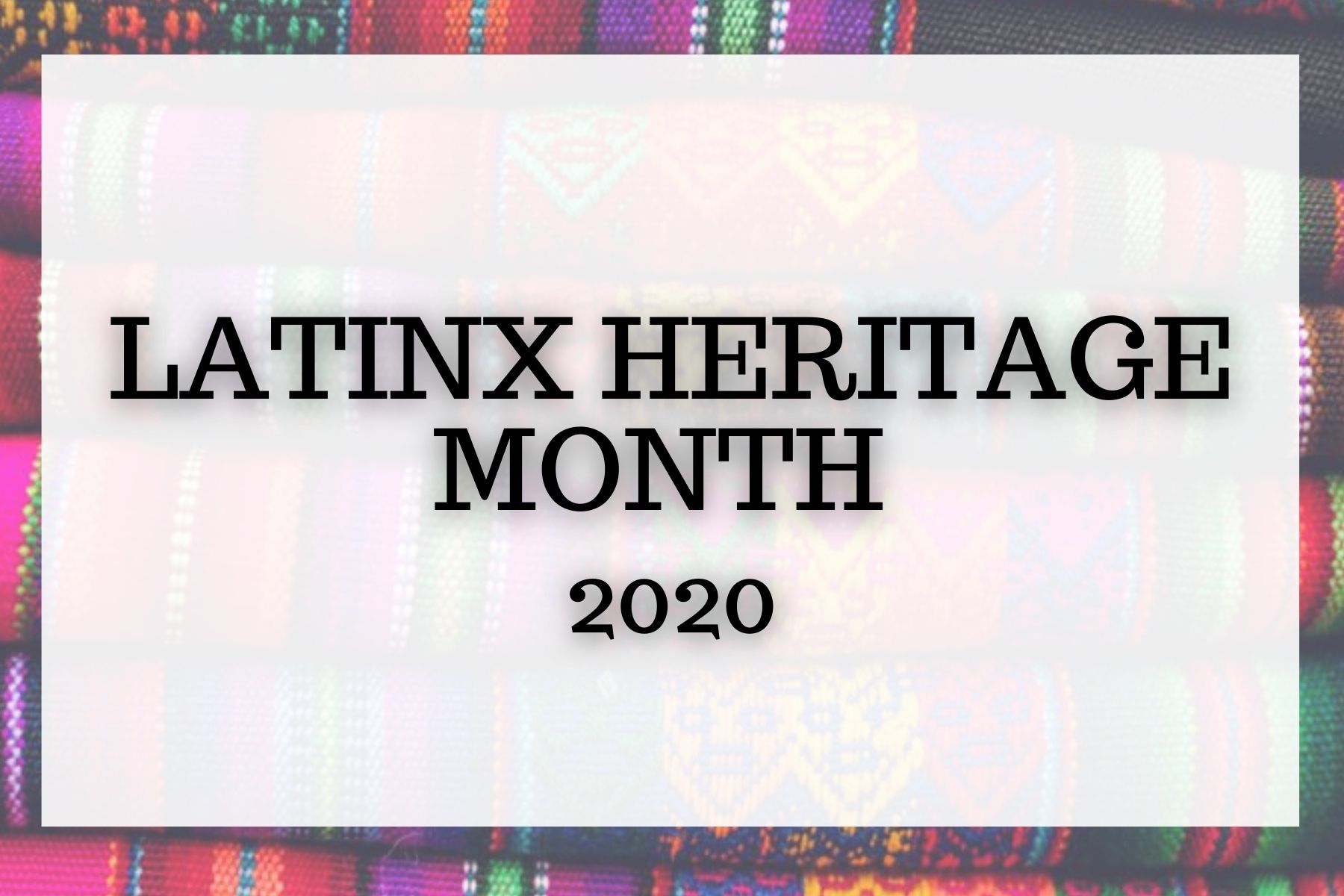 Sonoma State University honors Latinx Heritage month by celebrating the cultures, identities, histories and contributions of the Latinx communities within and beyond campus. In collaboration with Santa Rosa Junior College and local community organizations, the 2020 Latinx Heritage month celebration welcomes all. Please contact Shelly Gomez, Race and Ethnicity Coordinator at gomezs@sonoma.edu for more information. 
Identity Months and Weeks
September 15 - October 15: Latinx Heritage Month 
October: Queer History Month  

National Coming Out Day is October 11 

November: Native American Heritage Month
November 13 -19: Transgender Awareness Week
February: Black History Month
March: Womxn's History Month
April: Asian, Pacific Islander & Middle Eastern Heritage Month
Cultural Graduations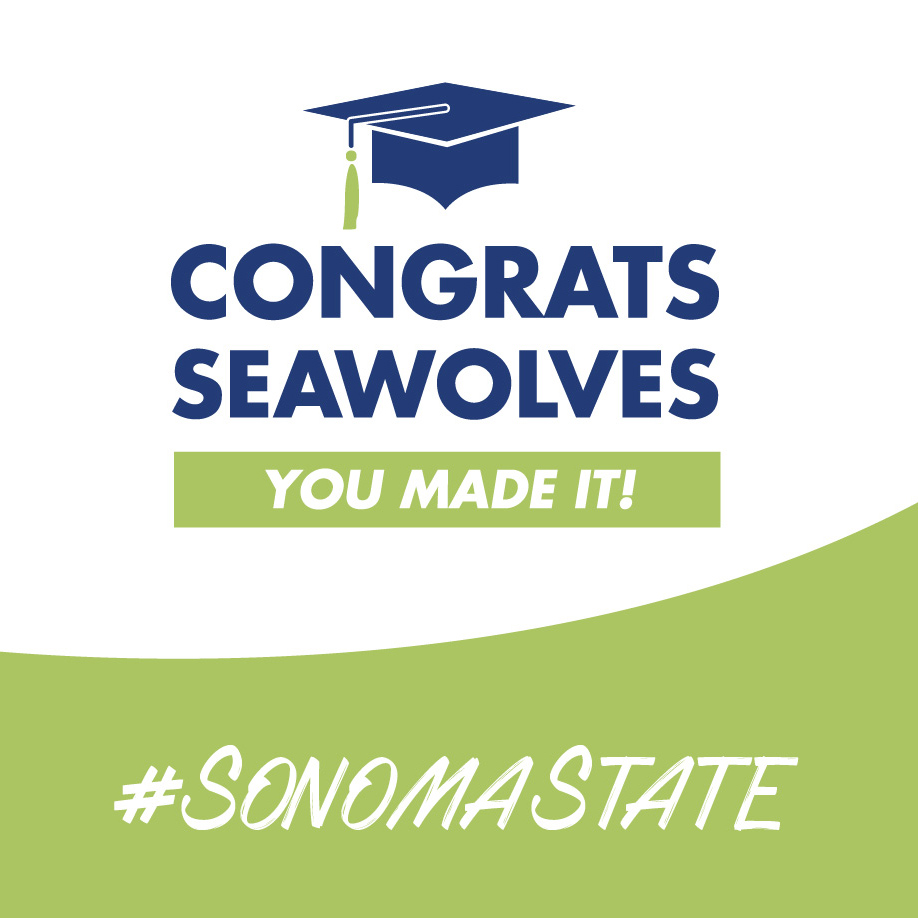 Asian, Pacific Islander & Middle Eastern Graduation
Black Graduation
Rainbow Graduation
Raza Graduation