Sonoma State University offers social and educational programs and events that affirm identities, provide space for learning and community, and celebrate history. Our programs and events inspire greater curiosity in our students, staff, and faculty and are open to the entire SSU community. 
Latinx Heritage Month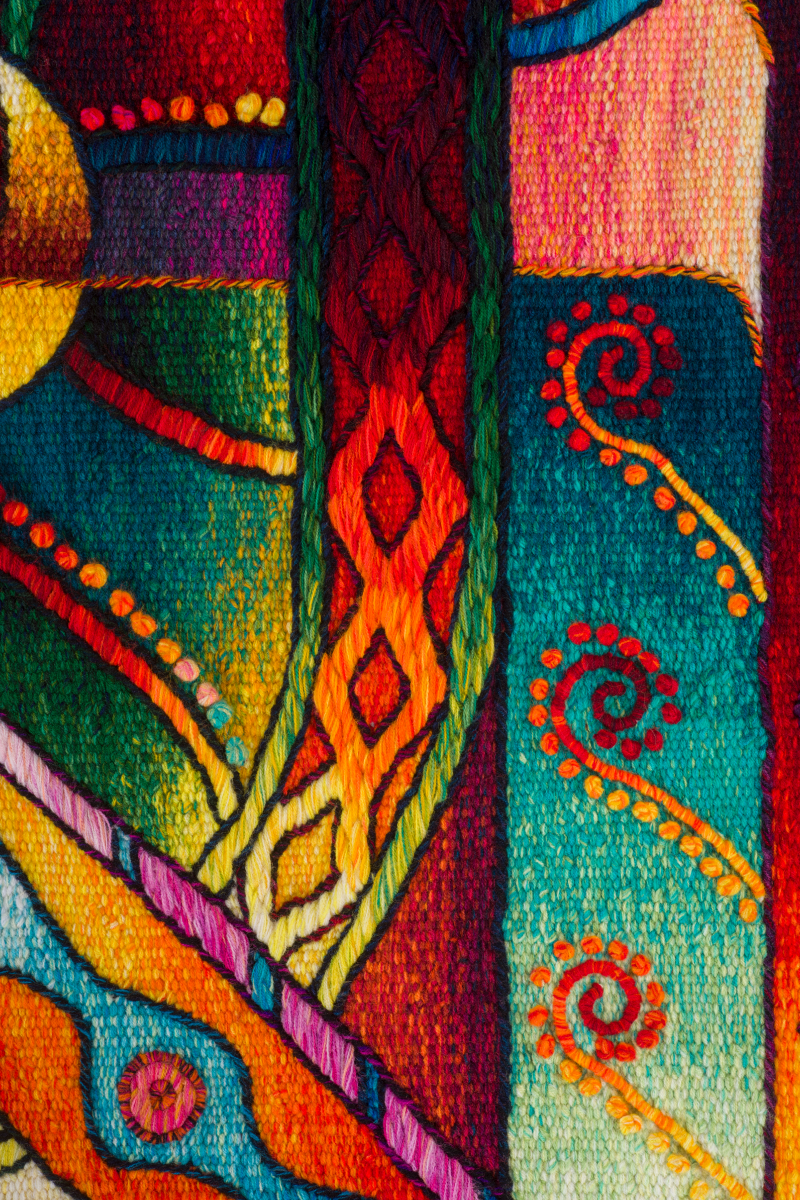 September 15 - October 15: Sonoma State University honors Latinx Heritage month by celebrating the cultures, identities, histories and contributions of the Latinx communities within and beyond campus. In collaboration with Santa Rosa Junior College and local community organizations, the 2020 Latinx Heritage month celebration welcomes all.
Contact Shelly Gomez at gomezs@sonoma.edu for more information. 
Identity Months and Weeks
October: National Coming Out Month  *National Coming Out Day is October 11*  
November: Native People's Month
November 13 - 19: Transgender Awareness Week
February: Black History Month
March: Womxn's History Month
April: Asian, Pacific Islander & Middle Eastern Heritage Month *This month is nationally recognized in May*
Cultural Graduation Ceremonies
Asian, Pacific Islander & Middle Eastern Graduation
Black Graduation
Rainbow Graduation
Raza Graduation