For many historically underrepresented and traditionally marginalized students, graduating from college signifies success not only for themselves but also for their family and friends. The Office of Diversity, Equity & Inclusion recognizes the importance of this milestone.
The Cultural Graduation Celebrations provide students with the opportunity to publicly thank the people who helped them on their journey. They also honor the importance of overcoming barriers within higher education and affirm the different paths that lead to academic success. SSU students, staff, and faculty coordinate the Cultural Graduations that complement (not replace) the university's commencement ceremonies. Our current celebrations are listed below. 
Asian, Pacific Islander, and Middle Eastern Graduation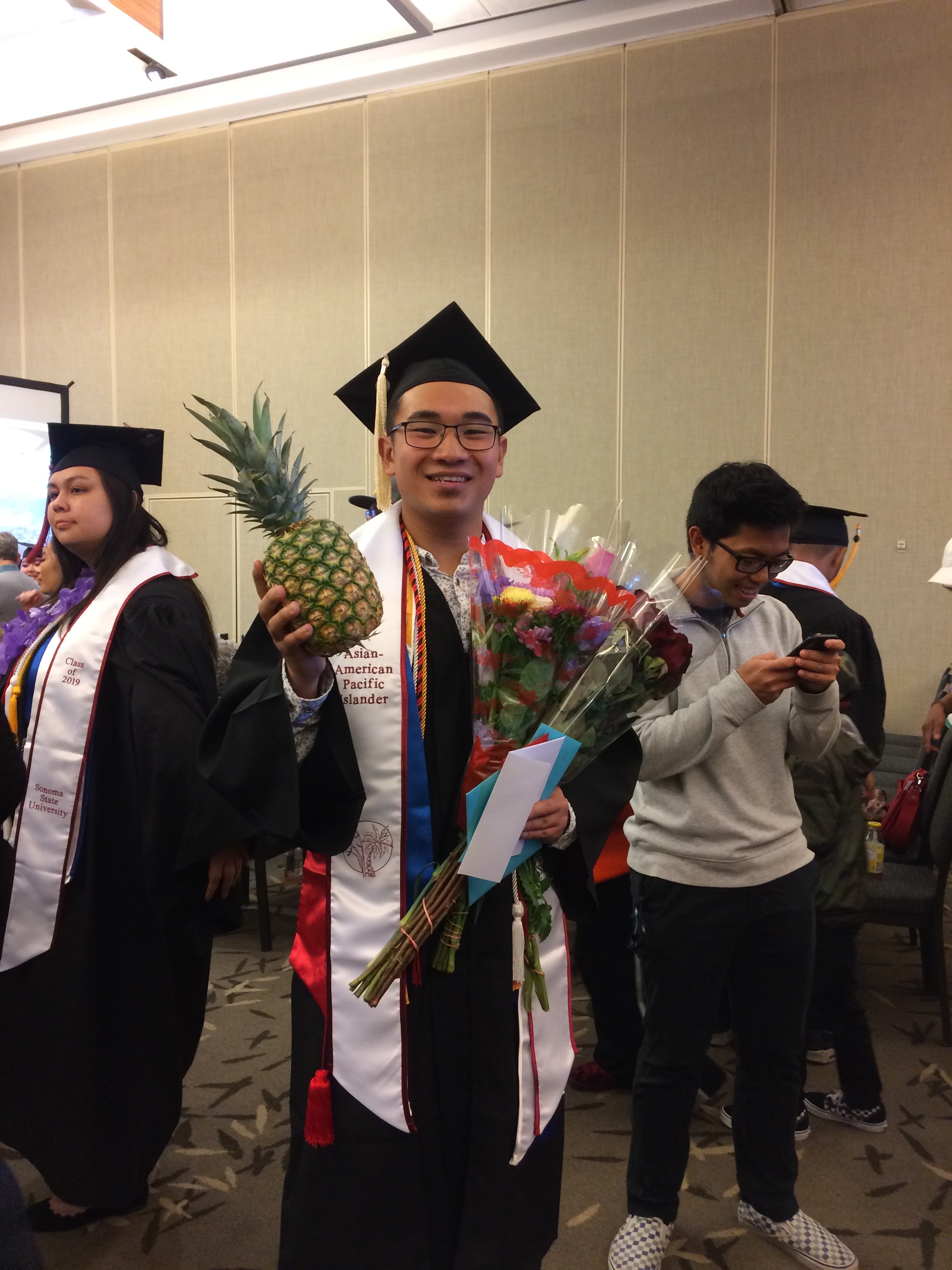 Asian/Pacific Islander (API) and Middle Eastern Graduation is an annual celebration to commemorate the graduation success and achievements of Asian/American identified graduating students along with honoring staff, and faculty that have contributed work, community, and service to the Asian/American Desi American Pacific Islander* and Middle Eastern communities at SSU. ​
*This is an acknowledgement that the API name is very limited to the breadth of the unique and vast ethnicities and cultures of the Asian countries and Diaspora, which includes but not limited to: Pacific Islander, South Asian, Southeast Asian, Desi, Desi American, Southwest Asian, Asian, Asian American, Multiracial, Multiethnic, Multinational, Transnational Adoptees, and more.
Black Graduation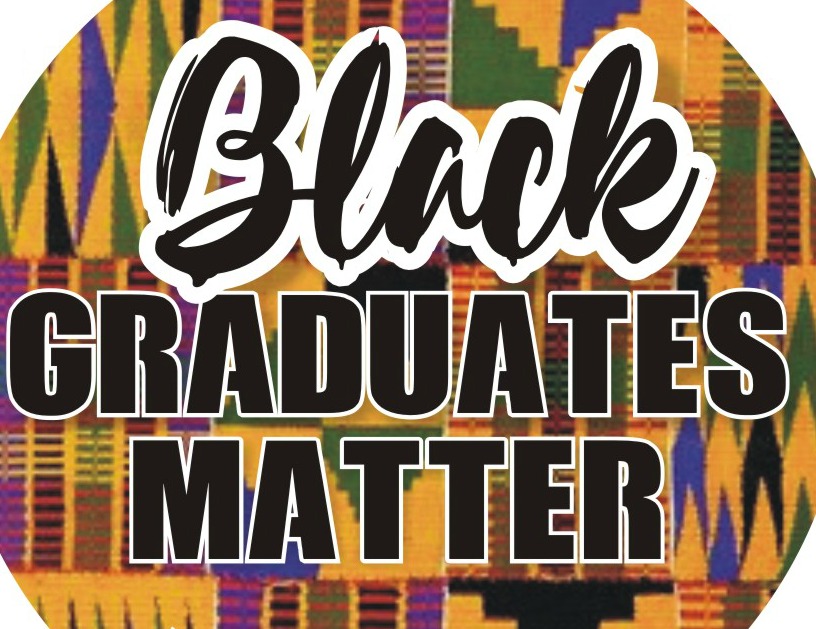 Black Graduation celebrates the brilliance and unapologetic Blackness that is represented within SSU's Black student population. We honor the accomplishments of graduating students who identify within the African Diaspora by highlighting the common experience. The ceremony also pays tribute to graduating students' families and the communities that contributed to their success. 
Rainbow Graduation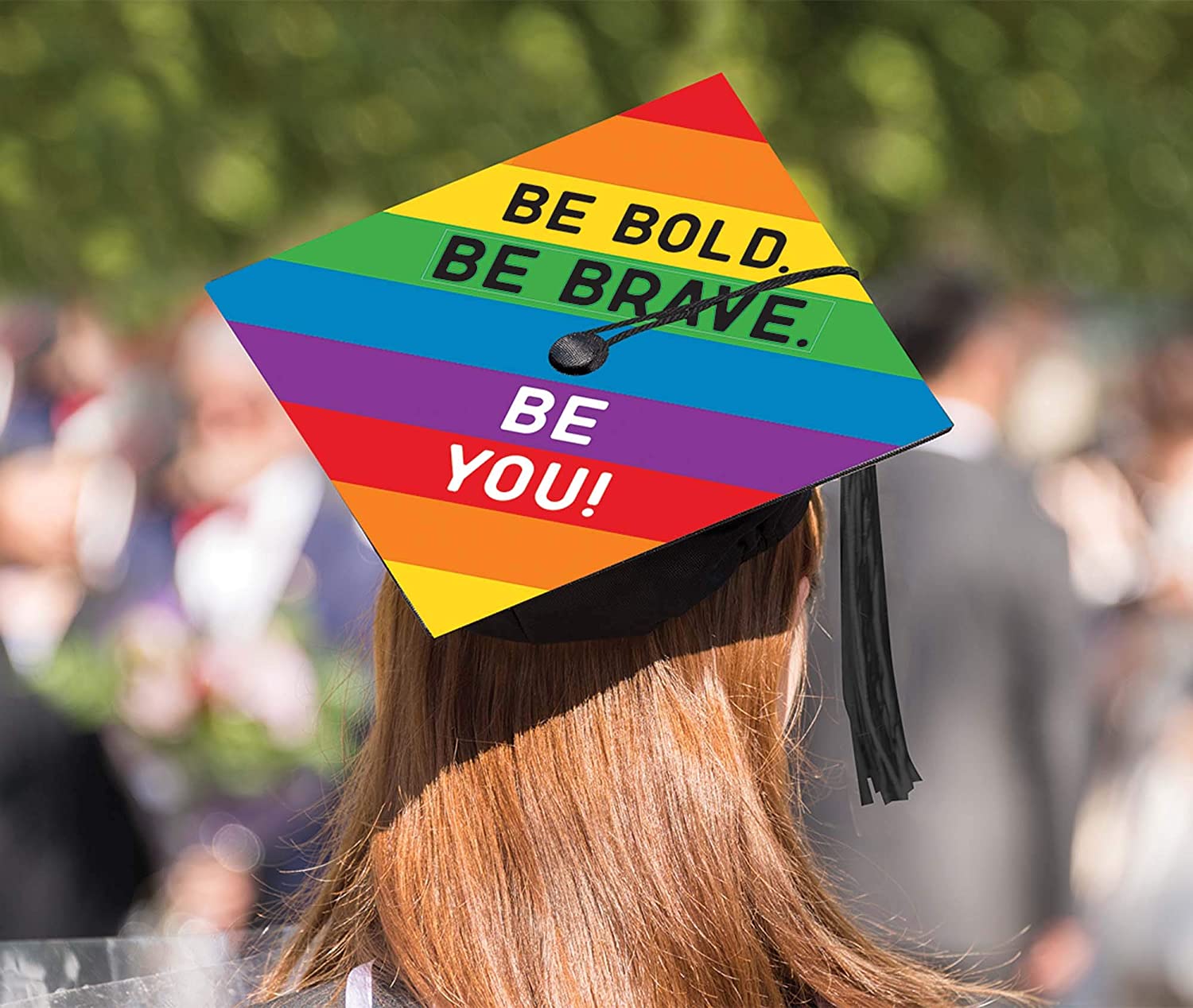 Rainbow Graduation honors the achievements of SSU's lesbian, gay, bisexual, transgender, queer, intersex, and asexual (LGBTQIA+) graduating students. The event celebrates LGBTQIA+ students who, through determination and academic achievements, have successfully completed a degree and/or credential and encourages pride and recognition of their identities.
Raza Graduation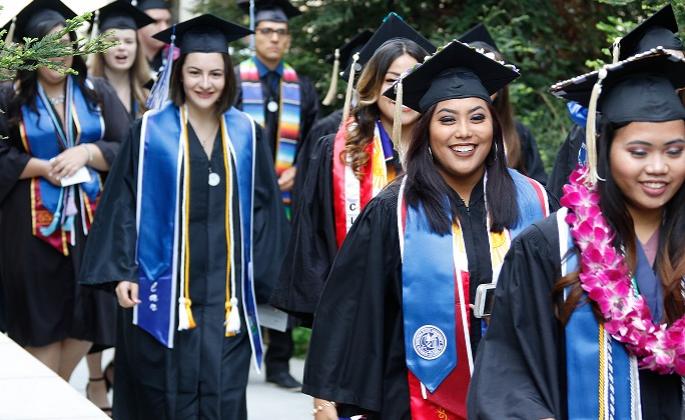 Raza Graduation is a culturally empowering ceremony that celebrates the diversity of the Chicanx/Hispanic/Indigenous/Latinx culture. The celebration is bilingual and brings together family, friends, and community members to honor graduating Latinx students from SSU.