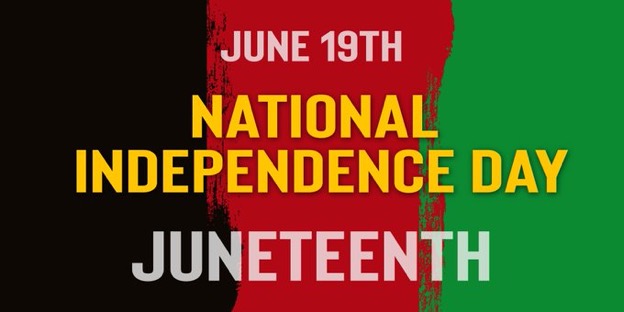 On June 19, 1865, enslaved African-Americans in Galveston, Texas, were told they were free by federal troops. This date is significant because "the troops' arrival came a full two and a half years after the signing of the Emancipation Proclamation." 
On June 17, 2021, President Joe Biden signed legislation that formally recognized Juneteenth as a federal holiday. Social Impact Leader, Opal Lee who is often referred to as the "Grandmother of Juneteenth", pushed to make Juneteenth a national holiday for decades and was present for the signing of the law. 
The Juneteenth holiday received its name by combining June and 19. The day is also sometimes called "Juneteenth Independence Day," "Freedom Day" or "Emancipation Day." Juneteenth is the oldest known celebration commemorating the ending of slavery in the United States. To learn more about the history of Juneteenth watch the NextGen America Video on Youtube.
The 51st MLK/Juneteenth Community Festival Celebration is on June 19, 2021 from 1pm - 3pm. Registration is required.