The Office of Diversity, Equity & Inclusion is housed in the Office of the President, reflecting Sonoma State's commitment to educational, ethical, and administrative leadership on issues of diversity, equity, and inclusion. The unit is a novel campus initiative to synergistically build on individual programs and initiatives through a central coordinating office, that includes the Chief Diversity Officer, the Center for Community Engagement, and the HUB Cultural Center. View our organizational chart. 
Our inaugural vision is comprehensive: As a learning community, Sonoma State is dedicated to fostering a welcoming environment for students, faculty, staff, and stakeholders beyond the campus. We seek to inspire everyone in our community to reach for the ideals of integrity, accountability, and compassion, so that we can all serve as mentors and ambassadors for social justice and constructive civic engagement.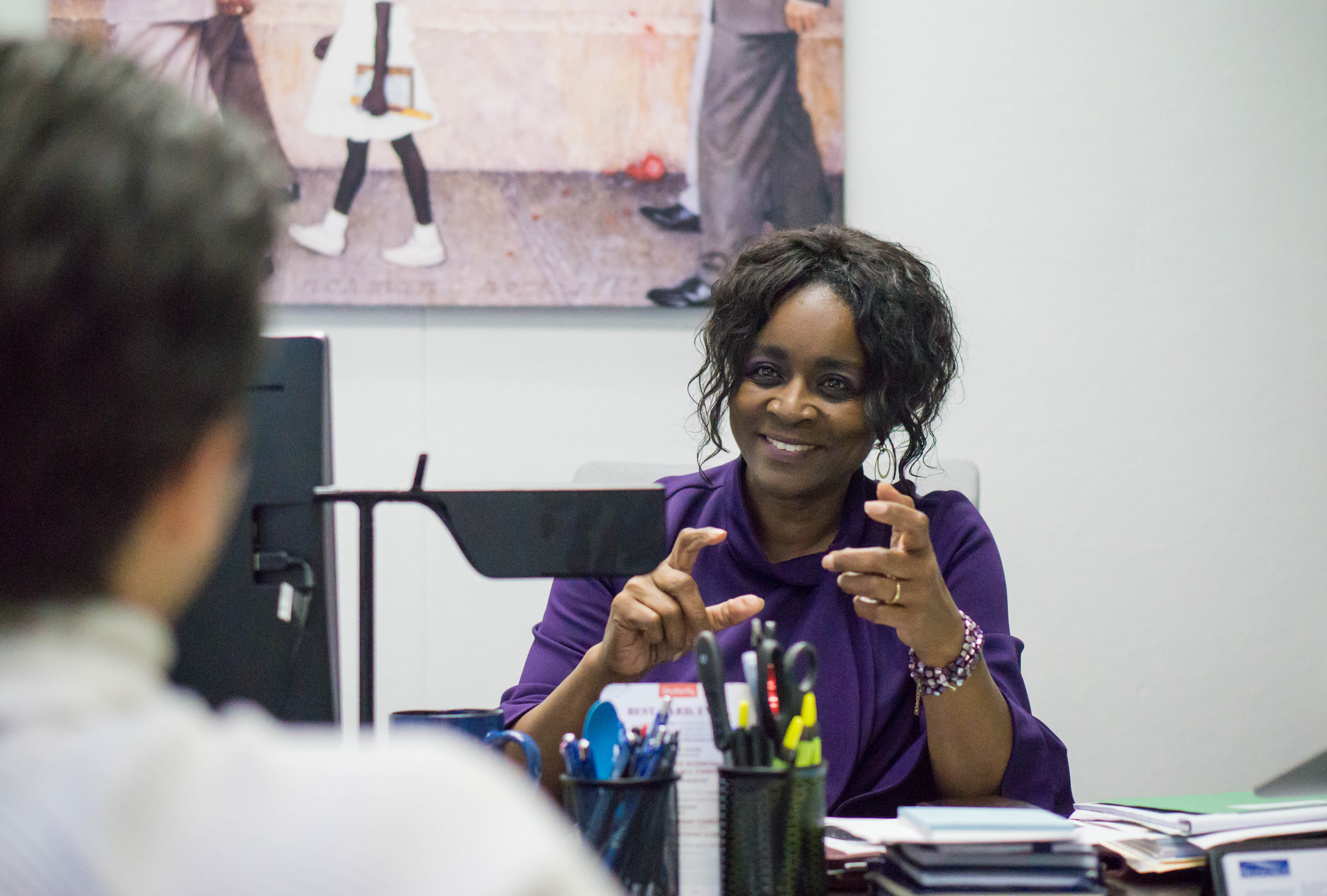 Leadership is both local and global, and we approach this work in the spirit of collaboration, mutual respect, and community wellness, working with divisions, departments, and offices across the campus. Through efforts that include policy and legislative work; strategic planning; critical dialogues across difference; anti-racism and anti-bias education; and maintaining spaces of welcome, learning, and support, we continue to work toward a narrowing of equity gaps, a broadening of opportunity and success, and a deepening of our shared commitment to the values articulated in our mission and Strategic Plan.
The Center for Community Engagement
The Center for Community Engagement (CCE) exists to help the University and the community collaborate. The CCE is where faculty, staff, and students who want to serve and learn in the community can connect. As both Community Engagement and Diversity & Social Justice are Core Values in SSU's Strategic Plan 2025, the CCE actively participates in diversity efforts on campus working towards utilizing community-engaged teaching, scholarship, faculty service, student service, and community activism in partnership with community organizations that work with diverse populations. We also target our outreach to potential community partners that work with diverse populations.  
The CCE has always intentionally addressed racial justice. By engaging with community partners who work with diverse populations, the CCE has provided students with opportunities to engage with people and concepts that classroom teaching alone does not provide. Further, the CCE has brought these community partners' goals and missions to campus, helping to inform our larger work. Changing times call us to rethink the way we accomplish our goals, and that is never a truer statement than now as we take on the challenges of educating our students for active citizenship in a racially unjust society and in a pandemic that disproportionately impacts Black and Brown people both locally and nationwide. The time for action is now, and the CCE is proud to be a key partner in not only the educational work, but also the activist work, in which we now must engage.
With gratitude,

Merith Weisman, Ed.D.
(She/Her/Hers)
Director of Community Engagement and Strategic Initiatives

Ashley Simon Alvarez
(She/Her/Hers)
Administrative Coordinator

Caroline Bañuelos
(She/Her/Ella)
Community Partnerships Coordinator
The HUB Cultural Center
My staff and I are proud to be able to contribute to the rich tradition of movements for civil rights and equity. The diversity, equity, and inclusion focused programs and support services that we enact through the HUB Cultural Center are designed to help our students and campus community transform the dynamics that inform alienation, othering, and systems of discrimination.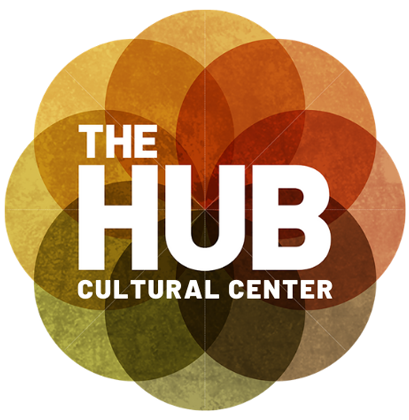 We are pleased to be joining the Office of the President as an integral part of the Office for Diversity, Equity, and Inclusion. This move makes perfect sense as SSU continues to inhabit and enact the practice of social justice in broader and deeper ways. And of course, this evolving institutional practice is informed by and contributes to the critical movement work led by black and brown bodied people - through their many identities - in cities and communities across the country and beyond.
In solidarity, 

Mark Fabionar, M.A.
(He/Him/We)
Director, HUB Cultural Center

Jor Grapentine, M.A.
(They/Them/Theirs)
Gender & Sexuality Program Coordinator

Shelly Gomez
(She/Her/Hers)
Race & Ethnicity Program Coordinator