Elisabeth Wade and Gerald Jones have received a new award, Adapting Higher Education to Meet Black, Indigenous and People of Color (BIPOC) Needs in the New Virtual Environment. The total award amount is $449,869. The sponsor for this award is the Genentech Foundation.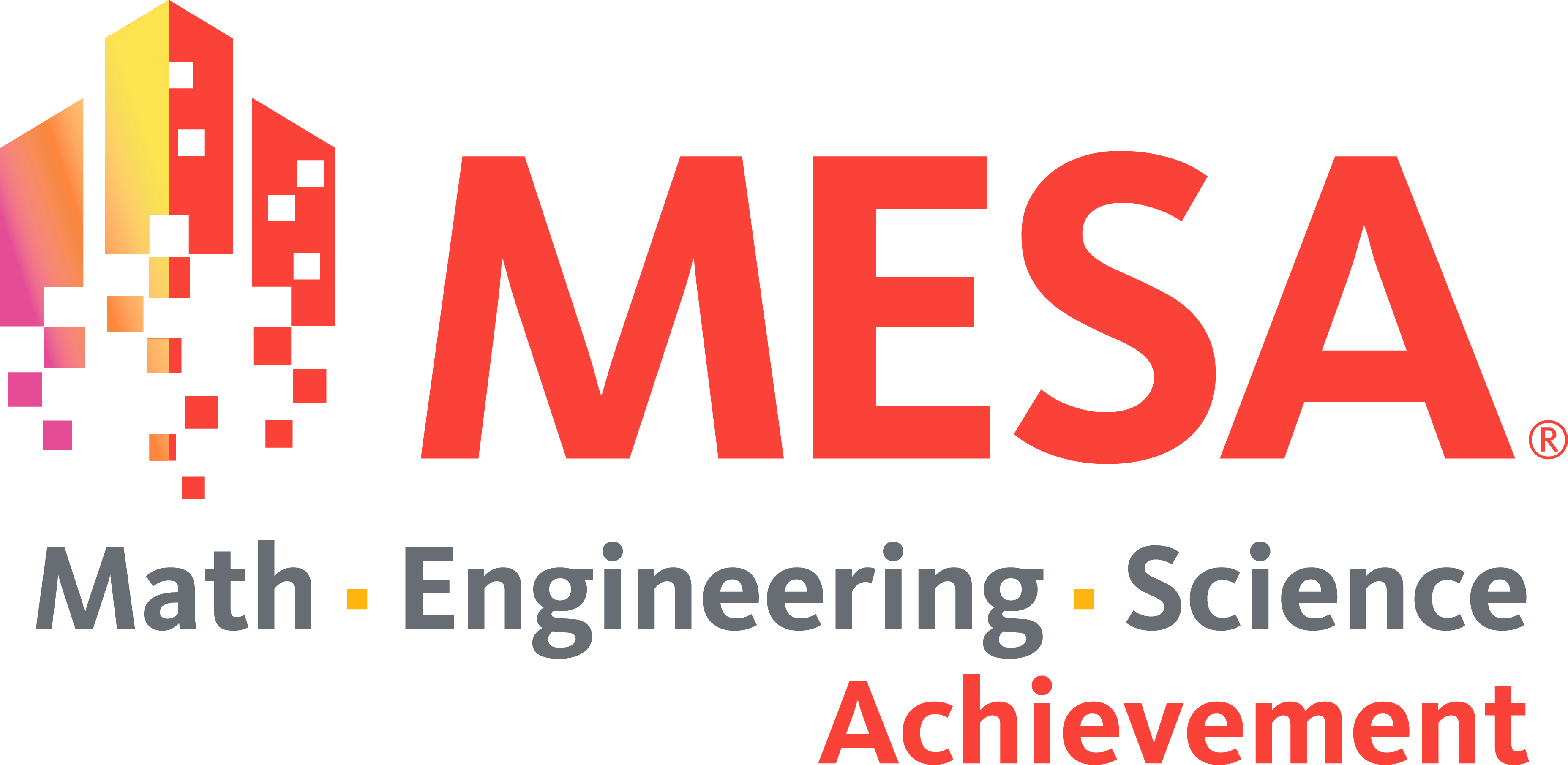 This grant supports an expansion of Mathematics, Engineering, Science Achievement (MESA), via four primary components:
1.    Expanding MESA recruiting and support by growing collaborations with CAASE programs (EOP, PUERTA, etc).
2.    Providing incentives for Peer Mentors, undergraduate research, and MESA Honors, to support the financial needs of BIPOC students.
3.    Developing an online interactive guide for student success, which will be tested by MESA students.
4.    Bringing more BIPOC speakers to campus to interact with MESA students.  
With our Genentech Grant goals, we expect to increase MESA graduation rates and persistence in STEM by building and strengthening the community of support for STEM students on SSU's campus by collaborating with supporting programs like CAASE. It is expandable, adaptable and will create partnerships to better serve students within our North Bay region. To learn more about the MESA program please contact Megan D'Errico at derrico@sonoma.edu or view the MESA website.