Juneteenth Luncheon: Celebrating Freedom and Honoring Progress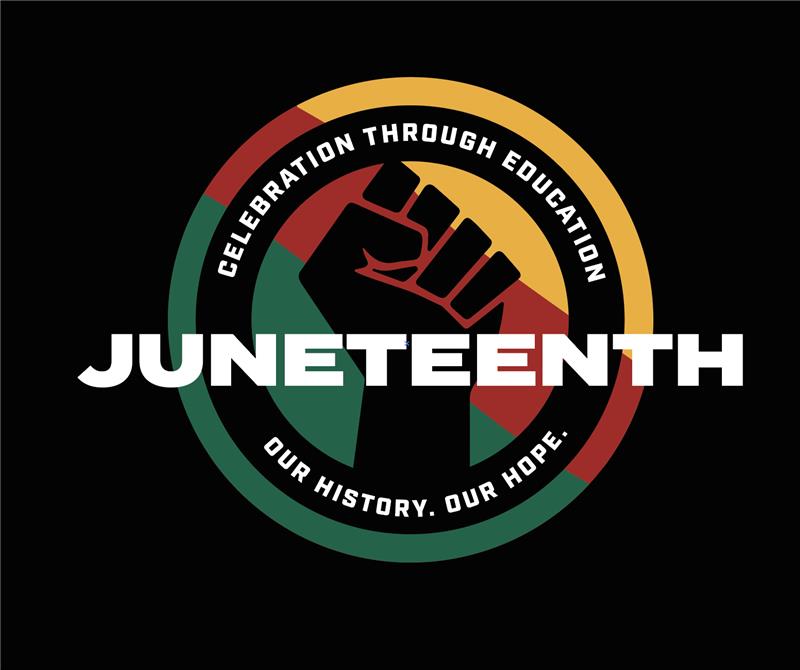 Monday, June 19, 2023 | 11:00-12:30pm | Rohnert Park Community Center | RSVP to attend
The City of Rohnert Park and Sonoma State University (SSU) Office of Diversity, Equity and Inclusion are proud to host our first annual joint Juneteenth Celebration commemorating the emancipation of enslaved African Americans. The celebration will take place on Monday, June 19, 11:00a.m.-12:30p.m. at the Rohnert Park Community Center. We look forward to an afternoon filled with reflection, unity, and joy.
As we gather to honor this significant milestone in history, we are delighted to extend an invitation to you, your friends and family, to join us. We have planned a special program to acknowledge the remarkable achievements and contributions of African Americans in Sonoma County by honoring two distinguished individuals who have made a significant impact in our community: Kirstyne Lange, President of the Santa Rosa-Sonoma County Branch of the NAACP and Petty Officer Terrence Young of the United States Coast Guard. Their dedication and leadership embody the spirit of progress that inspires us all.
A BBQ lunch, catered by Everett and Jones, an esteemed African American-owned restaurant, will be served. While at no cost to you or your guests, you must register so that we can plan accordingly. Please RSVP to attend. 
Local Events in Sonoma County

History of Juneteenth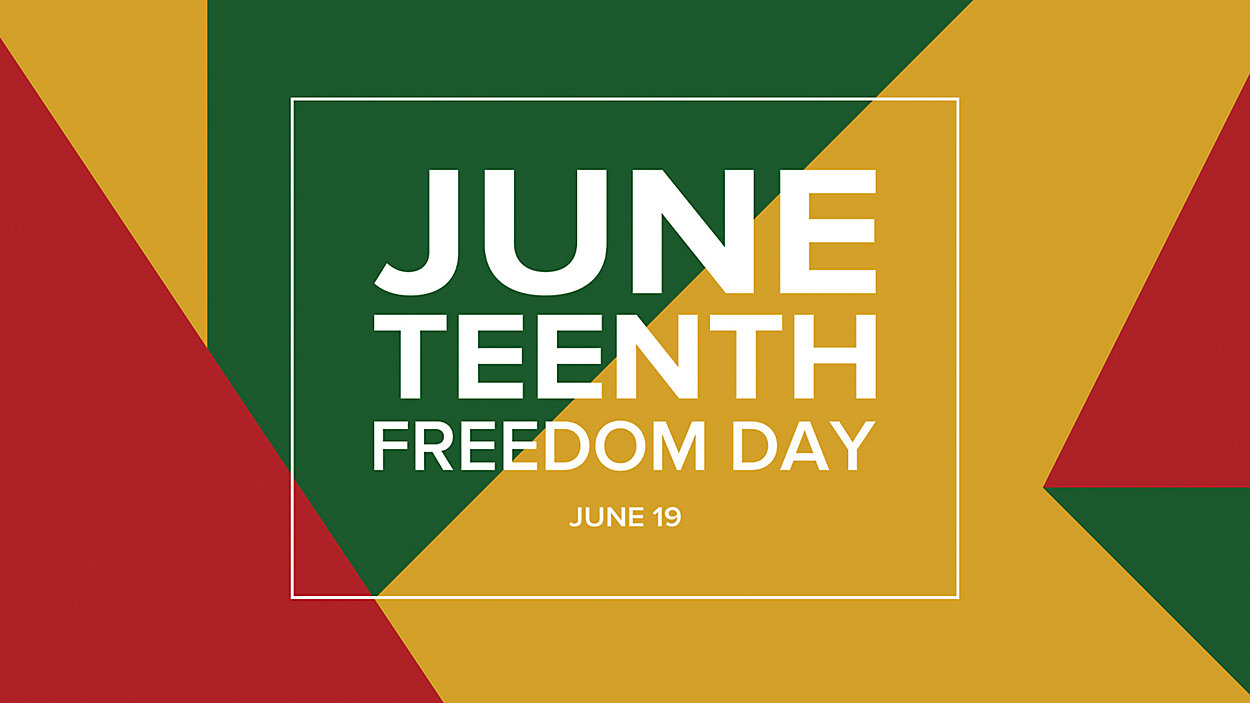 Juneteenth is a historical holiday that commemorates the day when Black Americans who had been enslaved in Texas were finally informed they had been freed by the Emancipation Proclamation. On that day, June 19,1865, some 250,000 people were finally freed, two and a half years after the Proclamation had been signed and two months after the Confederate army had surrendered. This momentous day became known as Juneteenth. Known as the 'second U.S. Independence Day,' Juneteenth has historically been celebrated by Black Americans, but it is now being recognized and honored by Americans of every race and culture.

In 2021, Congress passed, and President Joe Biden signed, legislation naming Juneteenth a federal holiday in recognition of the history and process of emancipation in the 19th century, the ongoing struggle for liberation, and the cultural traditions and resilience of African American communities in the United States.
CSU Observance and Juneteenth Symposium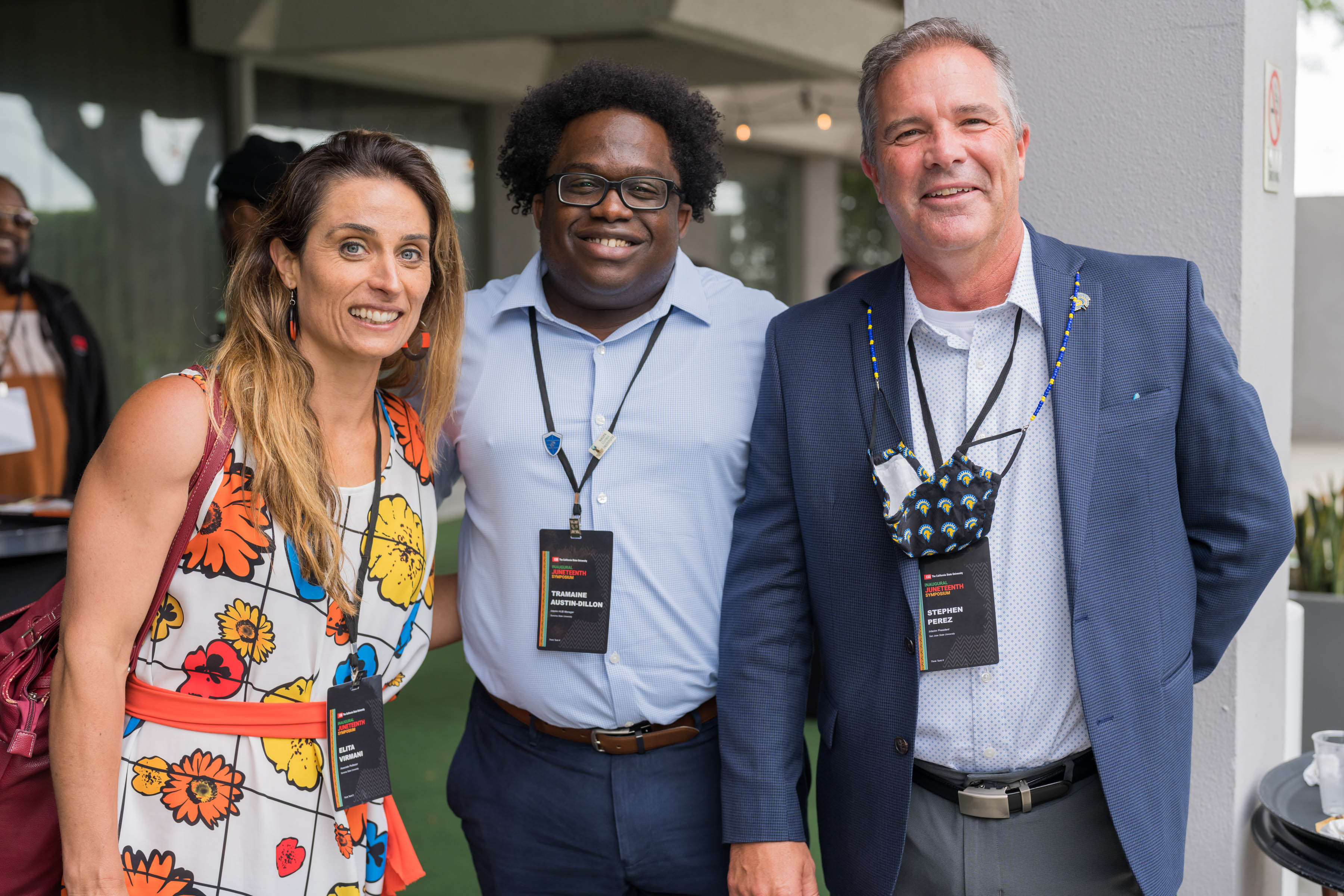 We are happy to share that June 19 (Juneteenth), which was recognized as a federal and state holiday this past year, has now officially been designated as a paid holiday for CSU employees. This year, the holiday will be observed on Monday, June 19, 2023, and every year on June 19, unless it falls on a Saturday or Sunday. If it falls on a Saturday, the holiday will be observed on the preceding Friday. If the date falls on a Sunday, it will be observed on the following Monday.
On June 15-16, 2022, the CSU held the inaugural Juneteenth Symposium, a two-day event celebrating African American history and achievement and promoting and sustaining the anti-racism work underway across the CSU's 23 campuses. In addition, the SSU Office of Diversity Equity, and Inclusion hosted a Juneteenth Celebration focused on Advancing Black Student Access and Success.
Sacramento State University will host the next symposium on June 13-14, 2024.
Resources