May is Asian American and Pacific Islander Heritage Month, during which we celebrate the Asian Americans and Pacific Islanders whose rich heritage has shaped the history of the United States while having their lives dramatically influenced by moments in its history. At Sonoma State University, we traditionally celebrate AAPI Heritage Month in April while most of our students, staff, and faculty are present, and so we can provide a full month to recognize our Asian, Native Hawaiian, and Other Pacific Islander communities.
We want to particularly begin this month by bringing attention to and condemning the violence and hatred that has been directed at the Asian and Pacific Islander community. The 2024 AAPI Heritage Month Planning Committee will be host and co-sponsor events for SSU students, staff, and faculty in solidarity against racism, coming together as a community, and celebrating the richness of Asian American Pacific Islander communities.
About API Heritage Month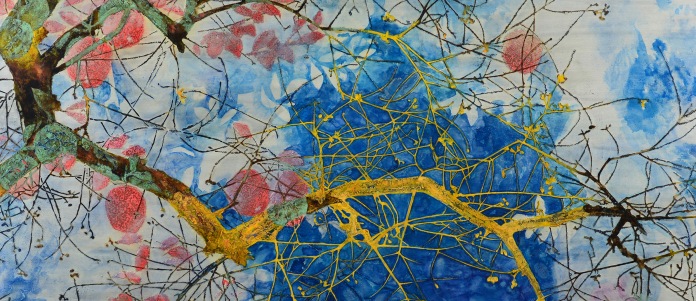 API Heritage Month - known as Asian Pacific American Heritage month until 2009 - recognizes the 22.2 million Asians and 1.6 million Native Hawaiian and other Pacific Islander communities in the United States.
In 1992, New York Congressmen Frank Hortin introduced the bill that called for the month of May to officially be designated Asian American Pacific Islander Heritage Month. The idea for the month originated with Jeanie F. Jew, a staff person on Capitol Hill at the time and a board member of the Organization of Chinese Americans. With celebrations for Black History Month and Hispanic Heritage month already in place, Jeanie F. Jew was concerned about the lack of recognition given to Asian Americans and Pacific Islanders.
The month of May was selected for two reasons: first, to commemorate the arrival of the first known Japanese immigrant to the U.S. on May 7, 1843; second, to honor the completion of the transcontinental railroad on May 10, 1869, which upwards of 20,000 Chinese workers helped to construct. The month pays tribute to the generations of Asian Americans and Pacific Islanders who have enriched United States history and are instrumental in its future success.
Asian American Pacific Islander Heritage Month Proclamation from City of Rohnert Park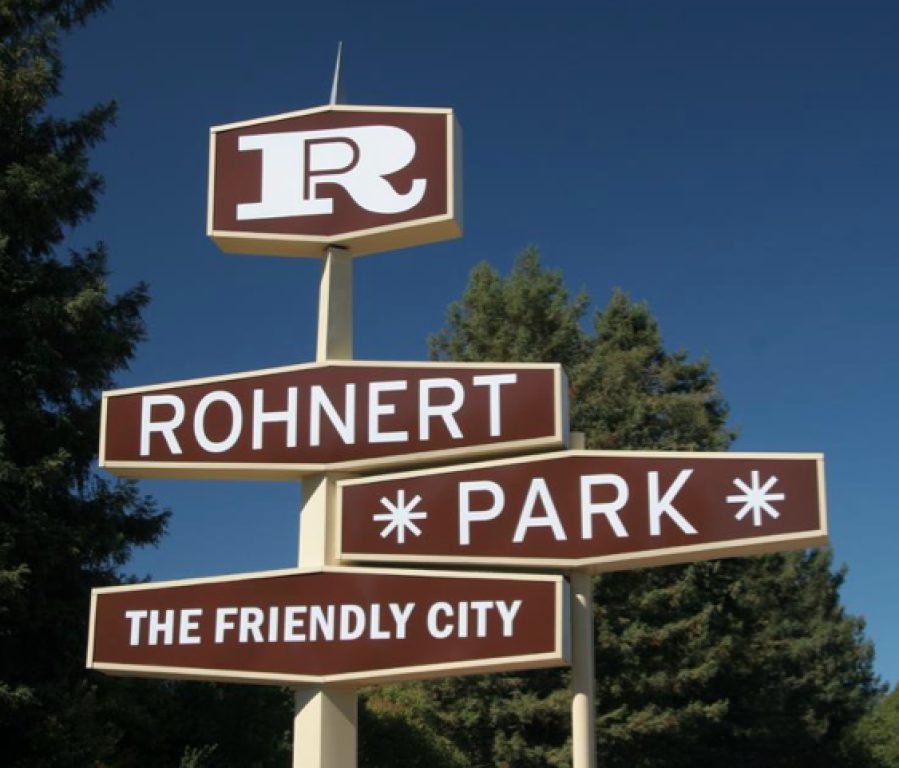 Tuesday, April 25th | 5:00pm - 6:00pm | Rohnert Park City Council Meeting
The Rohnert Park City Council is issuing a proclamation in support of Asian American Pacific Islander Heritage Month! SSU students, staff, and faculty are invited to attend the City Council meeting on Tuesday, April 25, 2023 at 5pm as members of our community receive the proclamation. Location: 130 Avram Avenue | Rohnert Park, CA 94928
Asian American Heritage Month Kickoff Celebration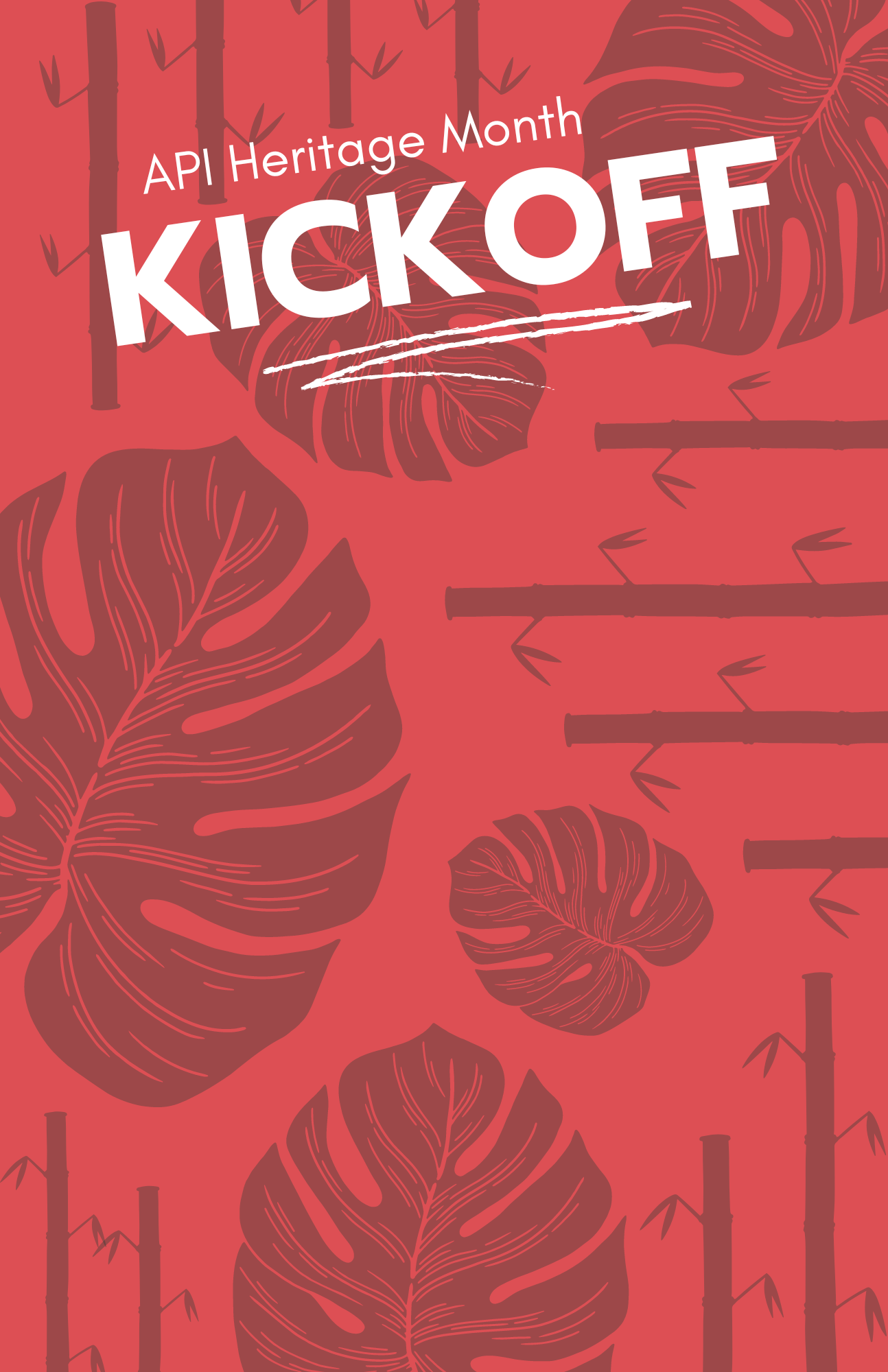 Wednesday, April 26th | 4:00pm - 5:00pm | The HUB Cultural Center
Please join us in The HUB Cultural Center for the kickoff celebration in honor of Asian American Pacific Islander (AAPI) Heritage Month with representatives from APIFSA and the Asian American Student Support Group. Together we honor the past and present contributions of the AAPI community with food, music and fellowship.
Asian American Herbalism with Herb Folk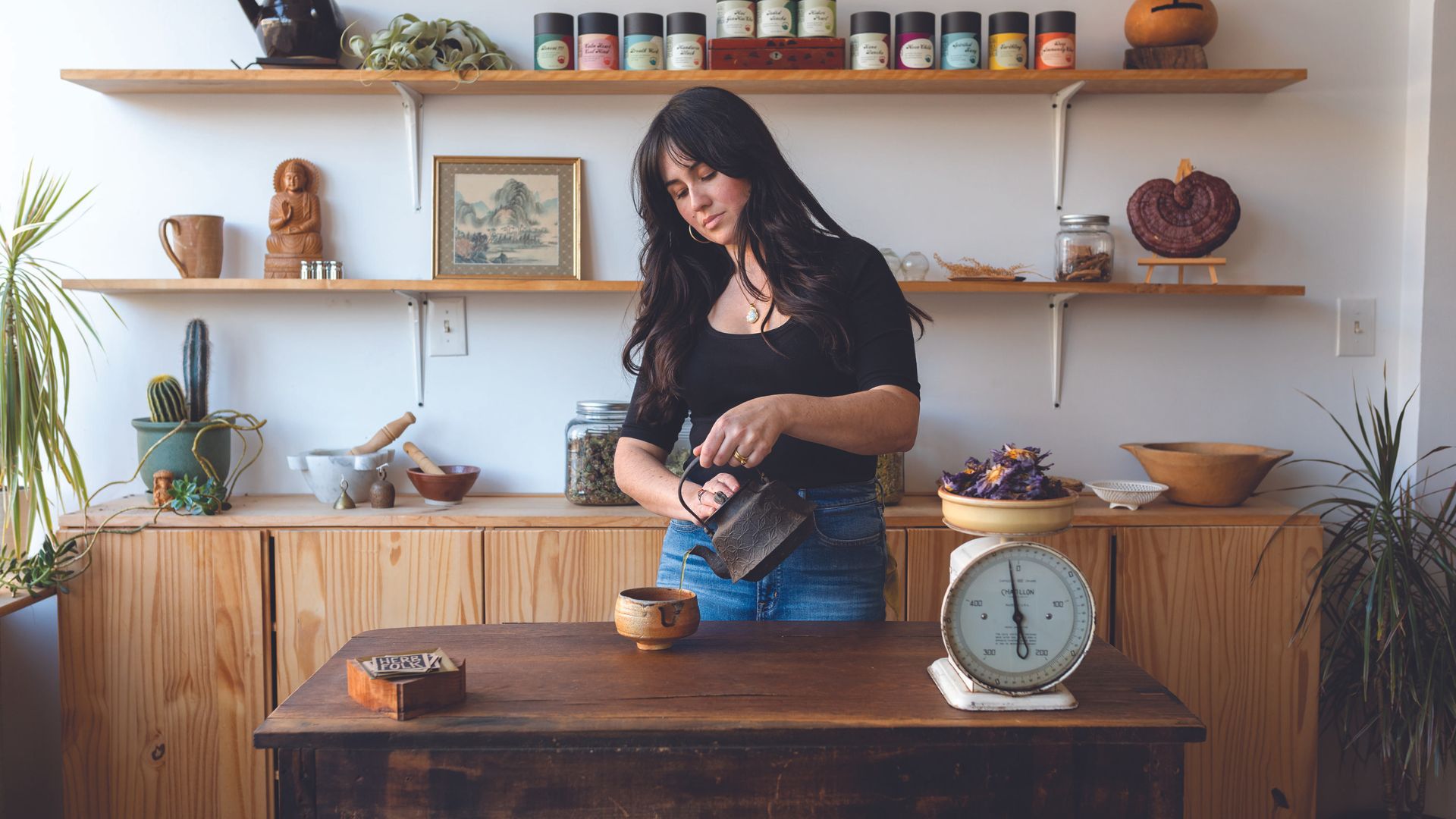 Wednesday, May 3rd | 4:00pm - 5:00pm | The HUB Cultural Center
Asian American herbalism bridges ancient theory and traditions with how Asian herbalism is practiced in modern times. Join Erin Masako Wilkins of Herb Folk for a talk on Asian American herbalism and traditional healing practices. We will learn about culturally relevant herbs to support your own Qi energy for mental and physical wellness. And she will share her experience working as a clinical herbalist and small business owner in Sonoma County. There will be an herbal tea tasting, guided Qi Gong meditation, and open discussion.

Erin Masako Wilkins is an Asian American herbalist and acupuncturist. Her work is rooted in Eastern energetic theory - tapping into her own ancestral healing traditions to empower others to restore health and prevent illness. As an educator, her classes include Asian American herbalism and folk traditions, traditional Chinese medicine theory, seasonal wellness, and community care workshops.

Erin received her bachelor's degree from UC Santa Cruz (Women and gender studies; political science), and a master's degree in Asian Medicine from the Acupuncture and Integrative Medicine College in Berkeley, CA. Her forthcoming book, "Asian American Herbalism: Traditional and Modern Healing Practices for Everyday Wellness" (October 2023) reflects her experience as a working herbalist at her shop, Herb Folk, in Petaluma, CA. To learn more about her work visit HerbFolkShop.com
Anime Movie Night with Anime Club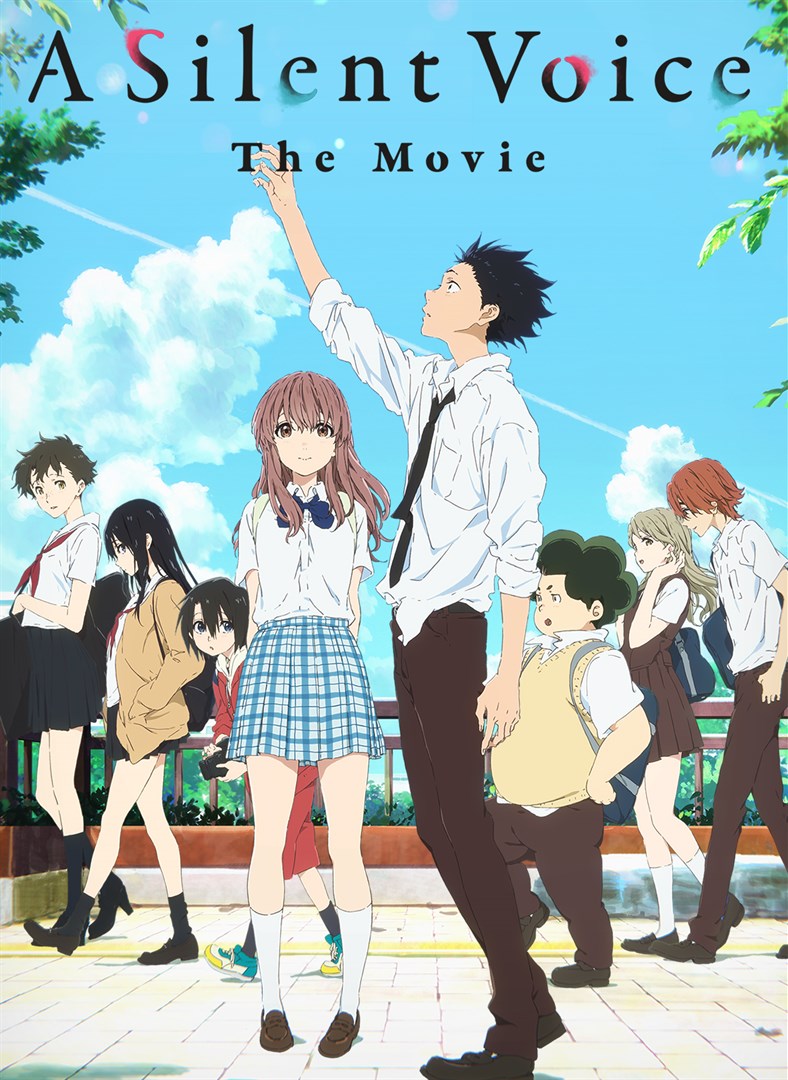 Friday, May 5th | 4:00pm -7:00pm | Stevenson Hall 1300
Join the Anime Club and watch A Silent Voice. Snacks and drinks provided. For more information email linds@sonoma.edu
SSU Anime Club Presents: An Afternoon with Mahjong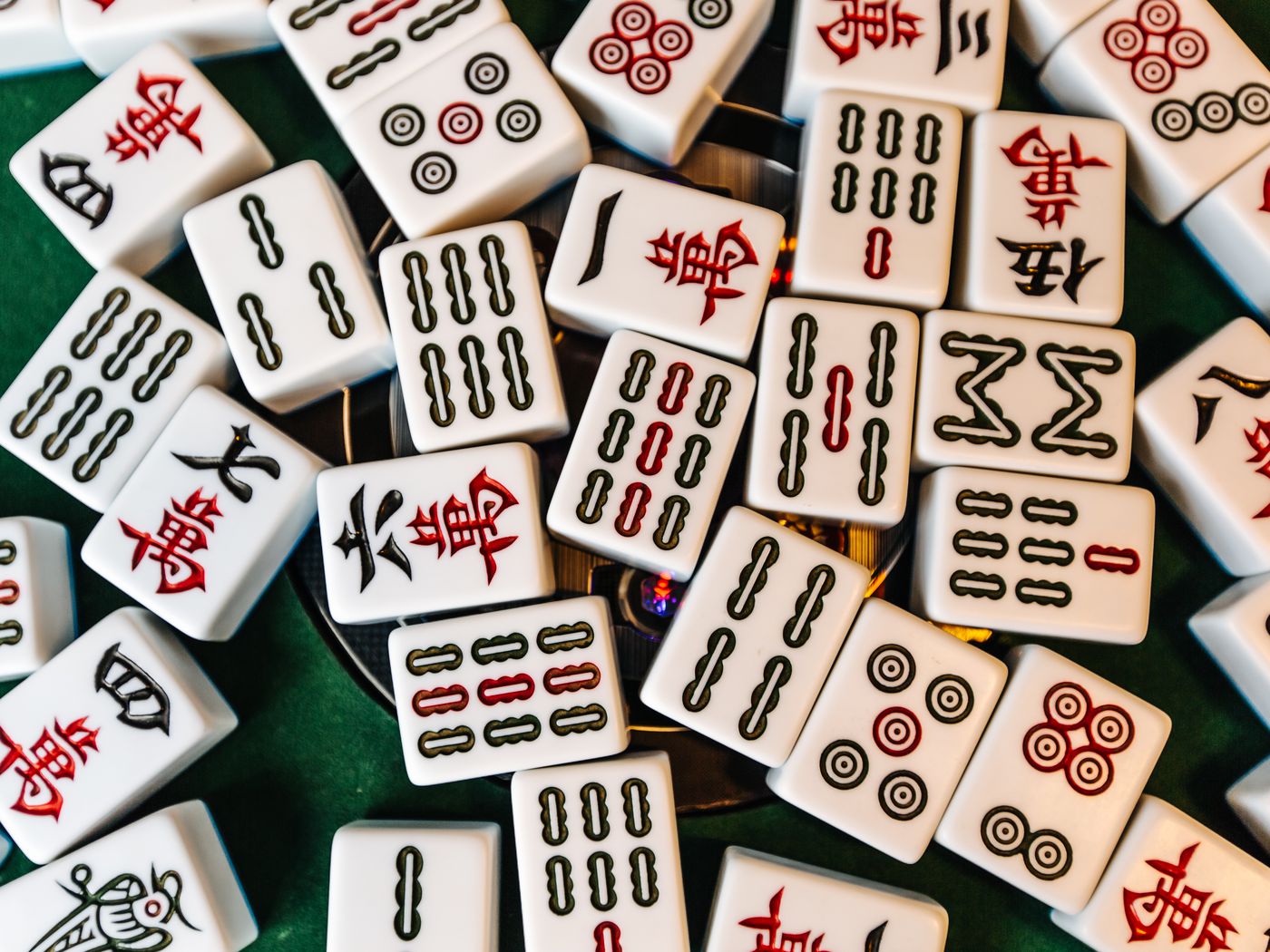 Sunday, May 7th | 12:00pm - 1:00pm | Student Center W&B Tables
Join us in the W&B to learn & play some Mahjong, a Chinese 4-player tile-based gambling game of skill, strategy, and of course a lot of luck! We will be playing the Japanese variant, Riichi Mahjong which is very similar to the original Chinese version, but adds a couple rules related to scoring. If you are interested it's greatly encouraged that you show up even if you have absolutely no idea how to play. We'll go over all the rules then play some games and you'll be getting those Yakuman in no time! For more information, contact linds@sonoma.edu.
FAASSU Presents Pacific Culture Night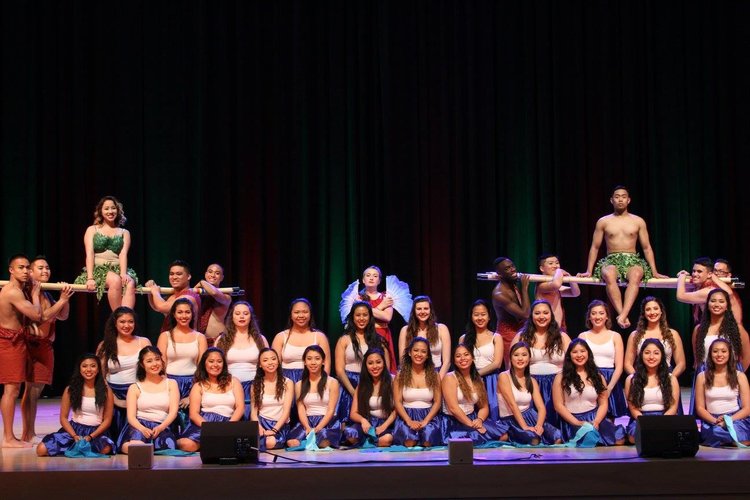 Saturday, April 27th | 5:30pm | Person Theatre 
Pacific Cultural Night is the largest student-run cultural showcase on Sonoma State's campus. The Filipino American Association at SSU (FAASSU) uses this showcase to highlight the talent and cultural heritage of our members and other organizations on campus. PCN allows the students to express their cultural identity as a diverse community on the SSU campus.
Come watch SSU students perform traditional Filipino dances such as Tinikling, Pag-Apir, and Pandanggo sa Ilaw.  Other dances include the Kapwa modern hip-hop dance, Hula, Bollywood, and guest performances.
Please support The Filipino American Association's efforts to celebrate Filipino, Asian, and Pacific Islander culture!
Follow our Instagram @FAASSU and tickets coming soon.