The Office of Diversity, Equity & Inclusion works to reshape and influence policies and practices that increase opportunities, advance social justice, and create equitable experiences for all students, staff, and faculty.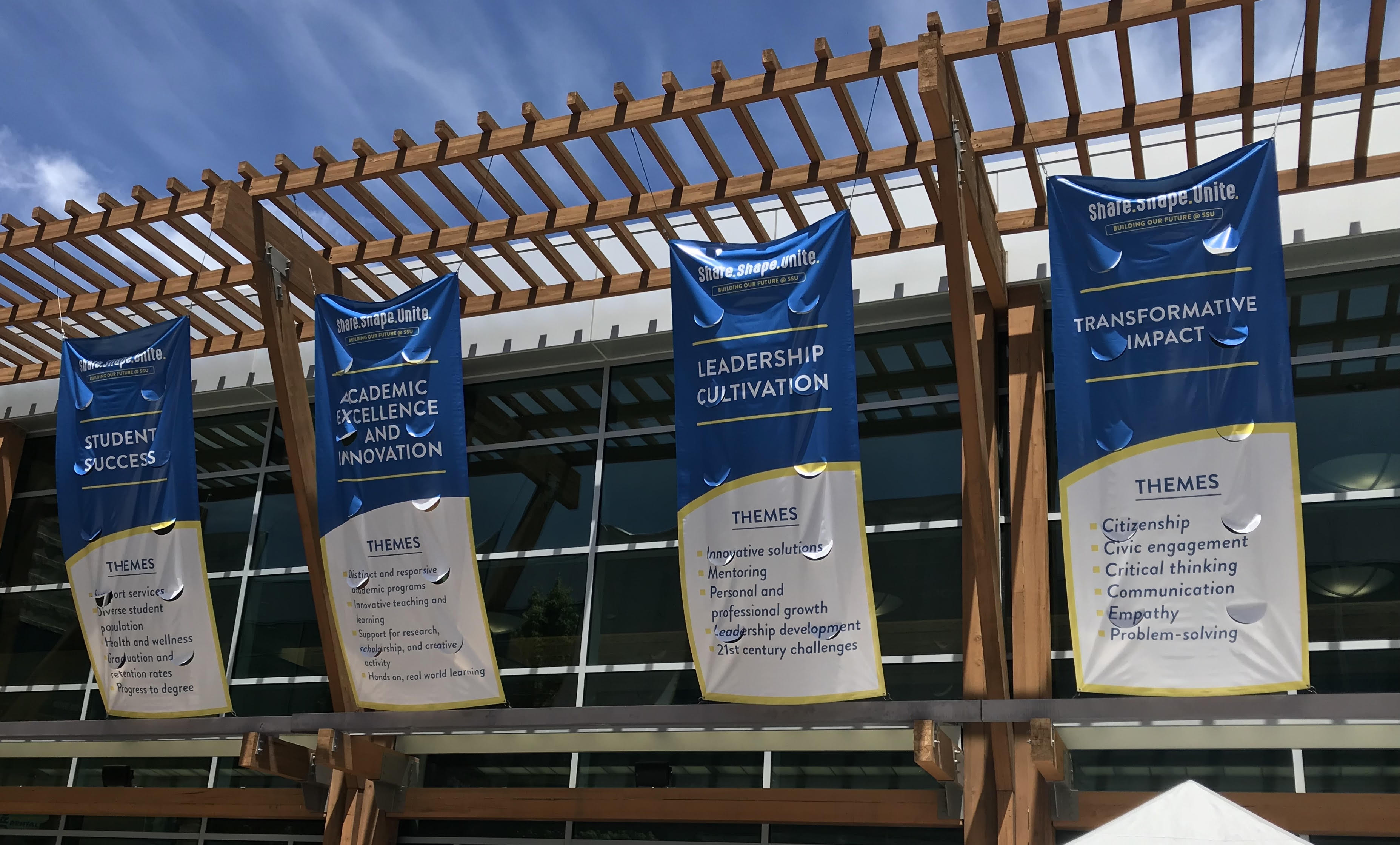 How We Do Our Work

Students, faculty, and staff lead, guide, and support change through their work on initiatives, committees, and task forces.

Advisory Council

A collection of individuals who bring unique knowledge and skills which aide the knowledge and skills of a senior level leader in order to provide guidance in decision making.

Committee

A group of people appointed for a specific function with a specific charge. This could be a part of a larger group.

Initiative

A new plan or process to achieve something or solve a problem. It includes specific, measurable action steps.

Task Force

Temporary grouping under one leader for the purpose of accomplishing a defined objective.