Sonoma State University Affinity Faculty and Staff Associations support our commitment to a diverse and inclusive work environment. Through workshops, trainings, and community building activities, these groups promote professional and social development that foster a more welcoming campus climate.
Alianza for Equity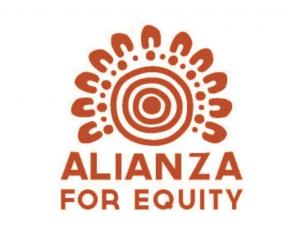 The mission of Alianza for Equity is to offer a visible presence and united voice for Latino/a/x faculty, staff, students, and their allies, to critically examine and proactively address pressing equity issues facing our campus and surrounding community. We advocate for policies and practices that promote the recruitment, success, retention and graduation of Latino/a/x students at Sonoma State. We engage in leadership and action on issues that promote educational and social justice. Finding strength in solidarity and partnership, we embrace diversity and seek institutional transformation that will strengthen SSU as a Hispanic Serving Institution.
Asian Pacific Islander American Faculty & Staff Association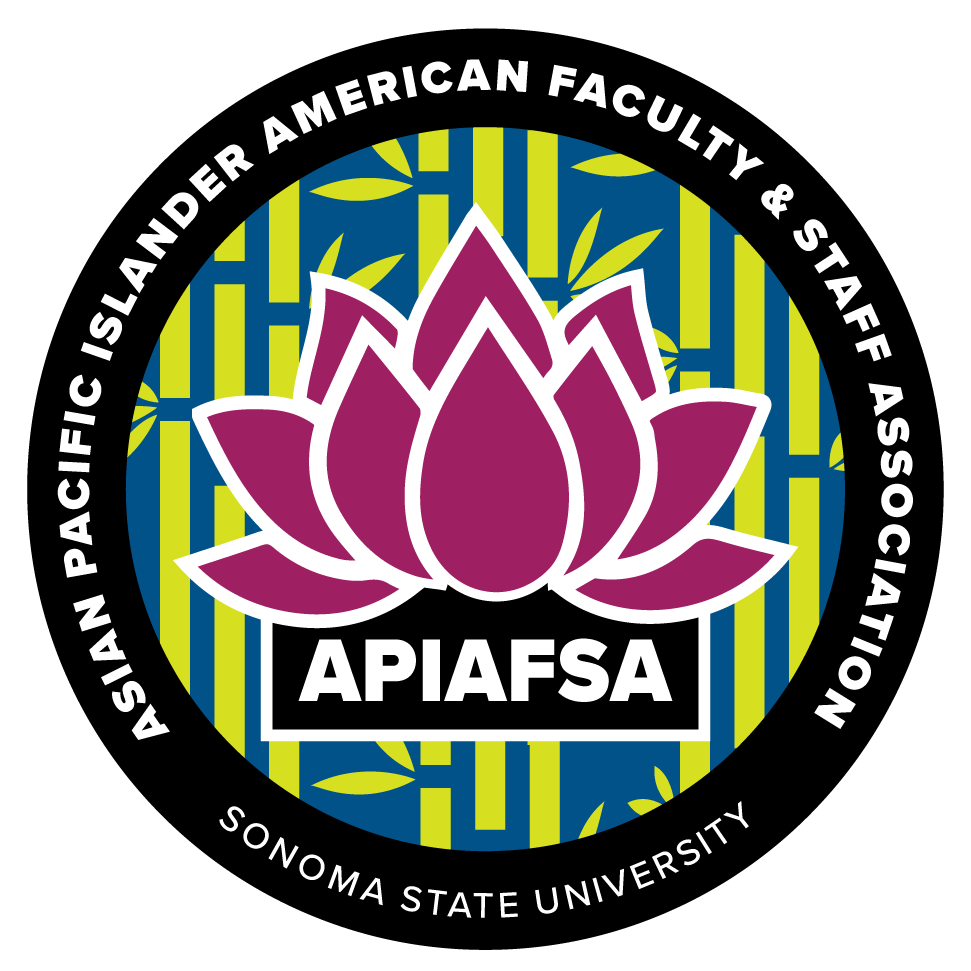 Black Faculty & Staff Association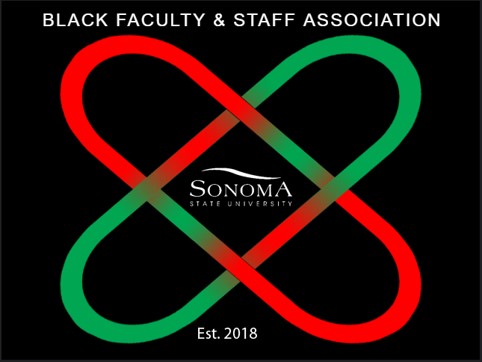 The mission of the Black Faculty & Staff Association (BFSA) is to place faculty, staff, and students at the center of the educational and professional experience. The BFSA of Sonoma State University supports the recruitment and retention of Black students, faculty, and staff as well as the matriculations and graduation of Black students while encouraging cultural education, learning, and leadership experiences through community engagement.
Native American Initiative (NAI)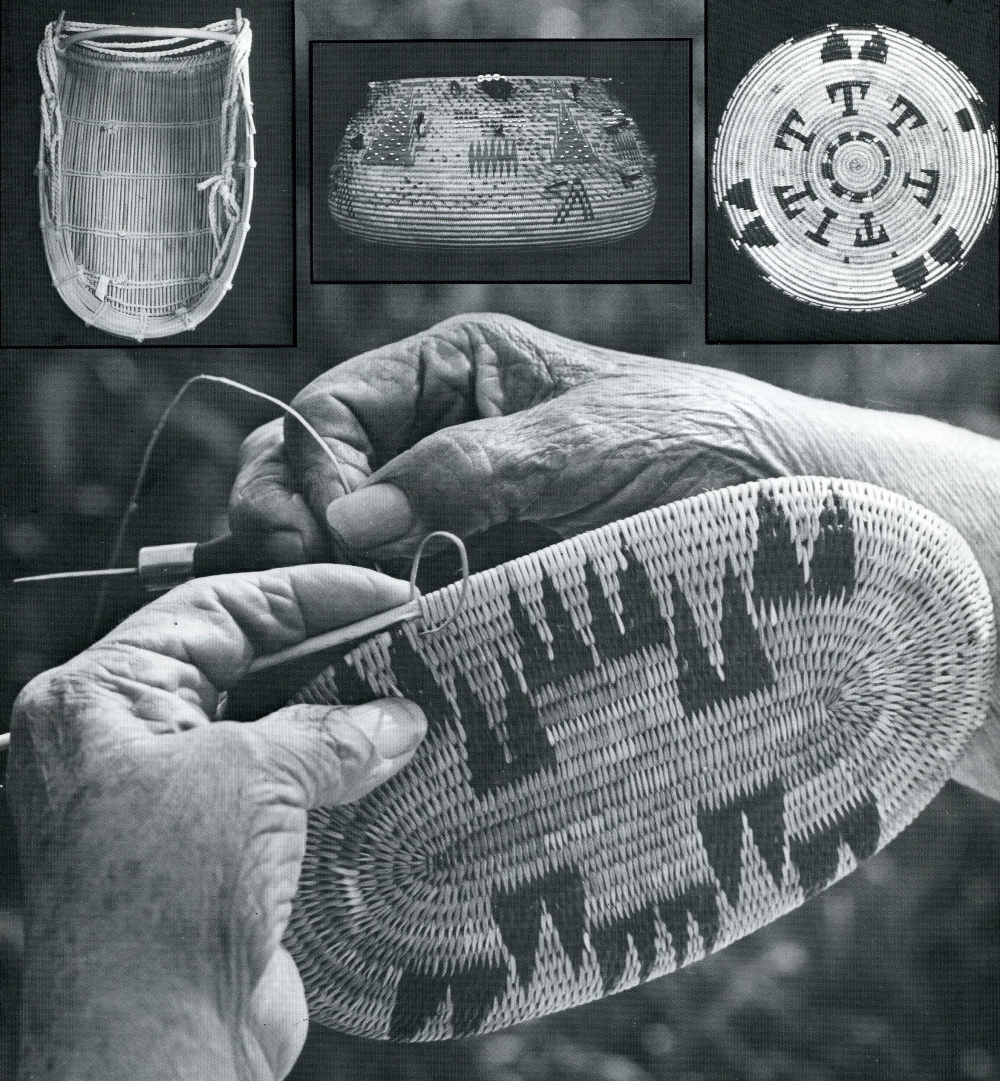 The Native American Initiative (NAI) uses a university-wide, student-inclusive approach to support the recruitment, well-being, and academic success of Native American, American Indian and Indigenous students at Sonoma State University. We have a strong commitment to reciprocal and generative communities, with a particular focus on strengthening university-tribal relationships.
Queer Faculty & Staff Association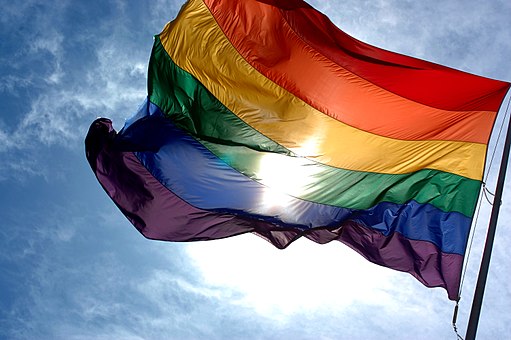 The purpose of the Queer Faculty & Staff Association or "QFaSA" was founded in the fall of 2018. QFaSA was created with the intention to develop a system of advocacy for employees who are gender and/or sexually diverse. QFaSA works to provide activities on the SSU campus that promote our values of community, education, and advocacy.