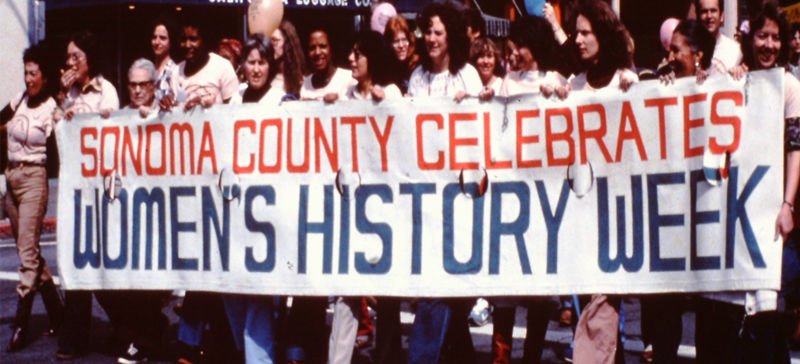 Women's History Month began as a local celebration in Santa Rosa, California. The Education Task Force of the Sonoma County (California) Commission on the Status of Women planned and executed a "Women's History Week" celebration in 1978. The organizers selected the week of March 8 to correspond with International Women's Day. The movement spread across the country as other communities initiated their own Women's History Week celebrations the following year.
In 1980, a consortium of women's groups and historians—led by the National Women's History Project (now the National Women's History Alliance)—successfully lobbied for national recognition. In February 1980, President Jimmy Carter issued the first Presidential Proclamation declaring the Week of March 8th 1980 as National Women's History Week.
This page highlights the events being hosted and presented for this year's Women's History Month at Sonoma State University. This year's theme is Celebrating Women Who Tell Our Stories. We hope you will join us as we celebrate those who came before us, those that are here and in action now and with the hope that we can inspire a new generation!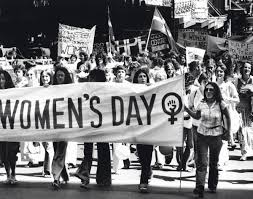 "From the first settlers who came to our shores, from the first American Indian families who befriended them, men and women have worked together to build this nation. Too often the women were unsung and sometimes their contributions went unnoticed. But the achievements, leadership, courage, strength and love of the women who built America was as vital as that of the men whose names we know so well."  - President Jimmy Carter
Basketry with Rose Hammock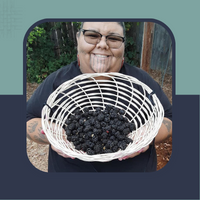 Thursday, March 9th | 5:30pm - 6:30pm | HUB Cultural Center
Join us in the HUB Cultural Center to learn about the art and culture of basketry with Rose Hammock (Round Valley Indian Tribes, Maidu, Wailaki, and Pomo) Communications and Community Outreach with Redbud Resource Group. This program is in collaboration with Professor Janet Hess, J.D., Ph.D. within the Hutchins School. Please contact  janet.hess@sonoma.edu with any questions. 
Reproductive Justice in the U.S: Then and Now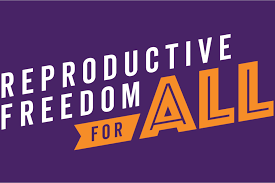 Monday, March 13th | 12:00pm - 1:00pm | Wine Spectator Center 1001
For Women's History Month, join Dr. Priya Kandaswamy (Women's Studies, SDSU) and Dr. Lena McQuade (WGS, SSU) for a lunchtime conversation about the history of reproductive justice and its lessons for today. Dr. Kandaswamy's teaching and research explore how race, gender, sexuality, and class have shaped U.S. ideas of national belonging and practices of state violence. Dr. McQuade's scholarship addresses gender and race in reproductive politics and U.S. public health. Free and open to all. Lunch provided. Co-Sponsored by the SSU WGS Department and the HUB Cultural Center.
baianas de acarajé: Black Female Street Vendors in Bahia, Brazil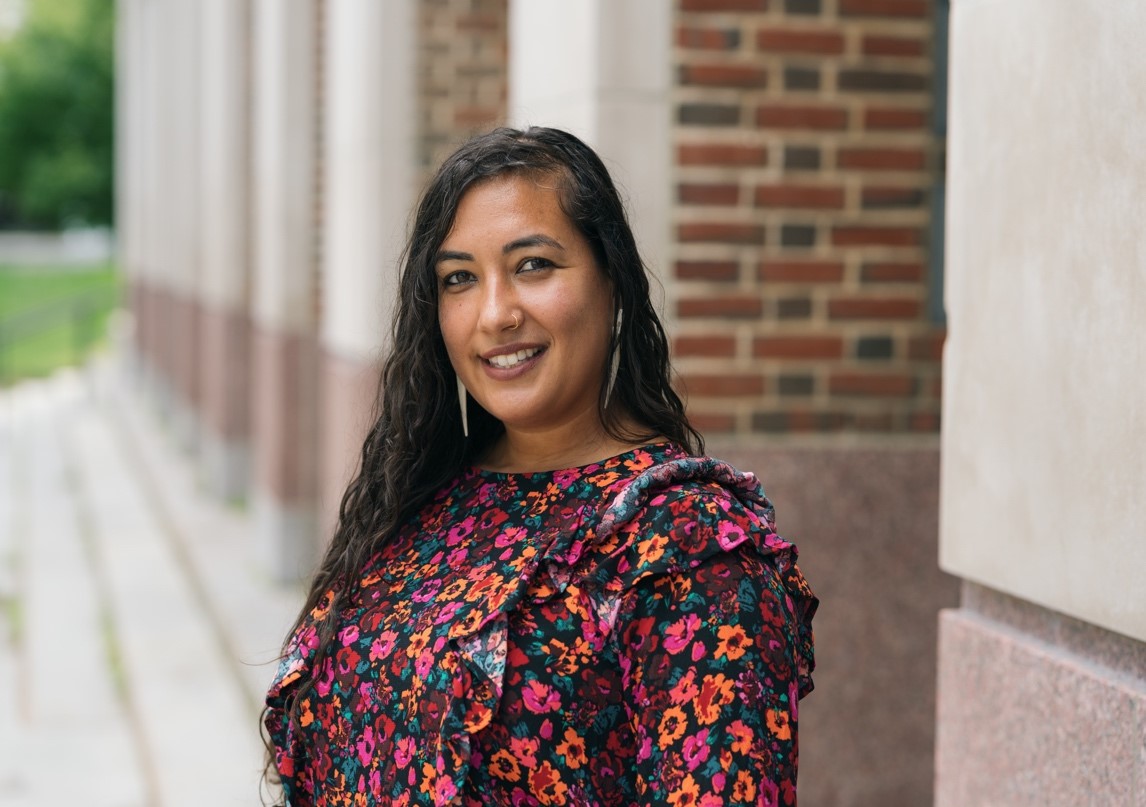 Monday, March 13th | 1:00 - 2:50pm | Stevenson Hall 1002 | Join the Zoom 
Professor Vanessa Castañeda's lecture will introduce students to the baianas de acarajé, iconic street food vendors who sell West-African originating food and who are regarded as important cultural figures and representatives of African authenticity and Afro-Brazilian tradition. We will historicize their histories in Brazil to demonstrate the ways in which their culmination into cultural icons has not been linear. We will pay particular attention to the intersections of gender and race when examining the case of the baianas and place their stories in conversation with the histories of Black Brazilian women more broadly. The session will aim to explore and expand our understanding of politics, belonging, and power. This event is co-sponsored by the Department of History and the HUB Cultural Center.
Mentoring Session on Navigating the Ph.D. with Dr. Castañeda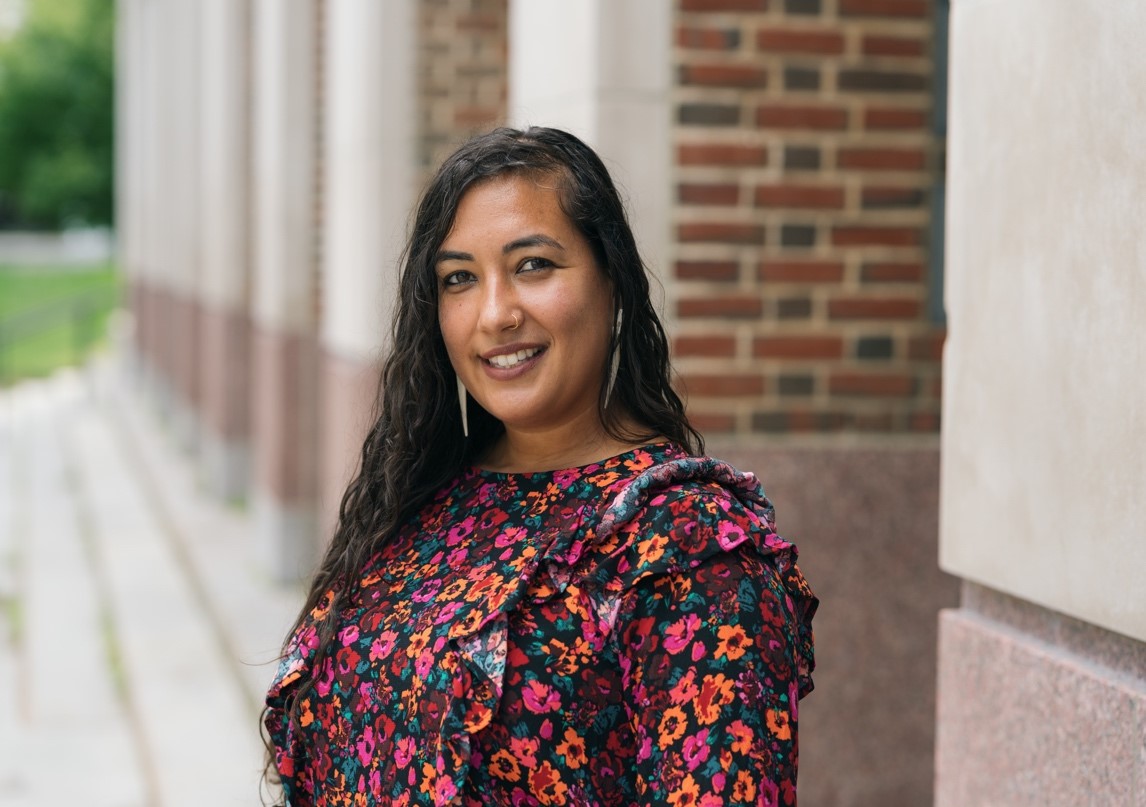 Monday. March 13| 3:00 - 4:00pm | Stevenson Hall 1202 
NLess than 20% of those earning a Ph.D. are women of color, and less than half of women of color who start a Ph.D. program actually finish. What is behind this disparity? This mentorship session with Vanessa Castañeda will be a space that intends to demystify the process and journey of obtaining a Ph.D. Dr. Castañeda will provide some tips and strategies for applying to Ph.D. programs, explain some of the expectations and different steps involved during the doctoral program, and explore the dissertation-writing phase. As a first-generation college student and WOC Latina, Dr. Castañeda will also talk about her experiences navigating the Ph.D. program (and academia more generally) and offer advice on what she wishes she would have known. All students are welcome to attend. This event is sponsored by the Department of History.
SSU Common Read Speaker: Dr. Silvia Soto "Engaging the Indigenous Americas: Stories, Languages, and Discourse of Race in the Americas"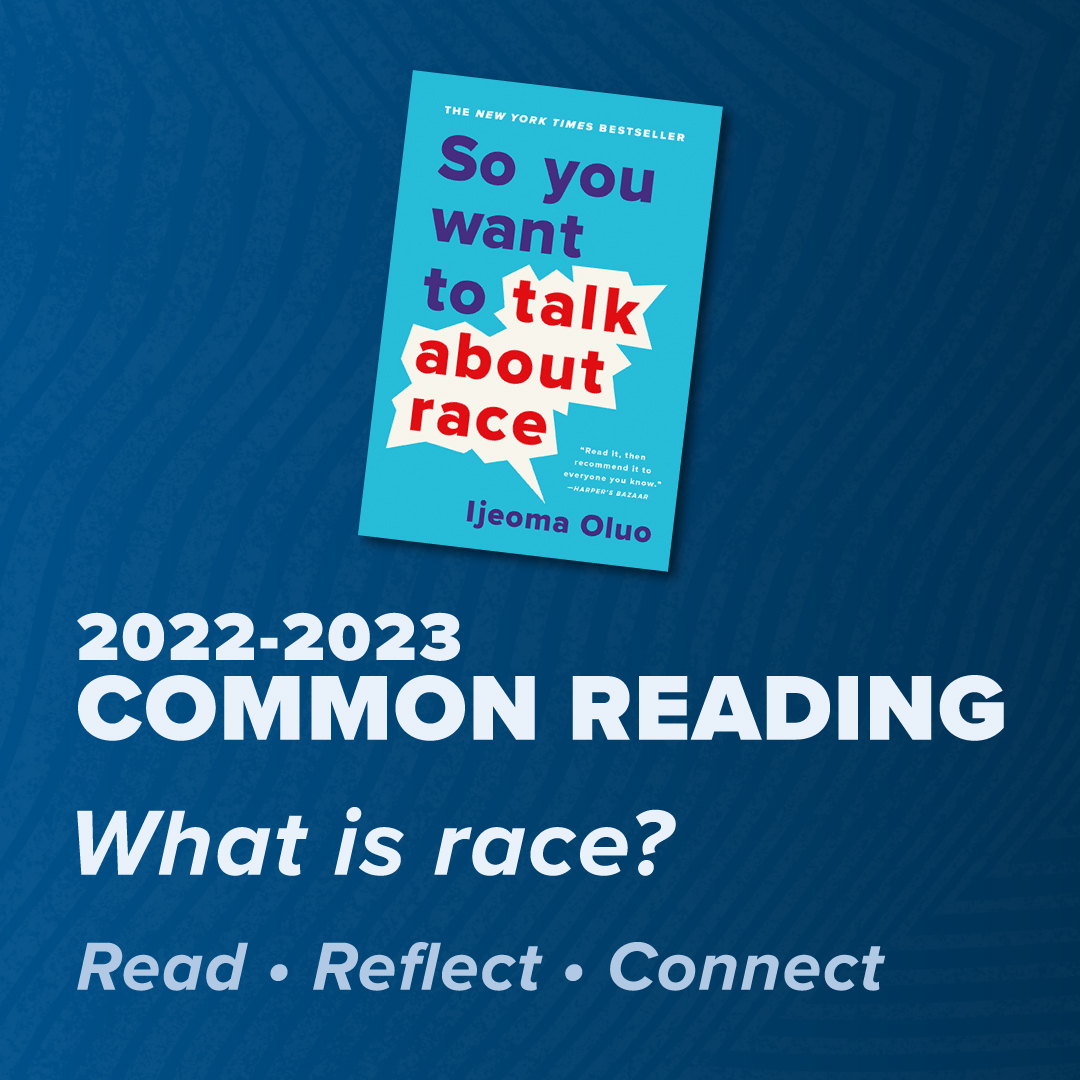 Activating your Black Girl Magic Book Talk with Dr. Jewel Jackson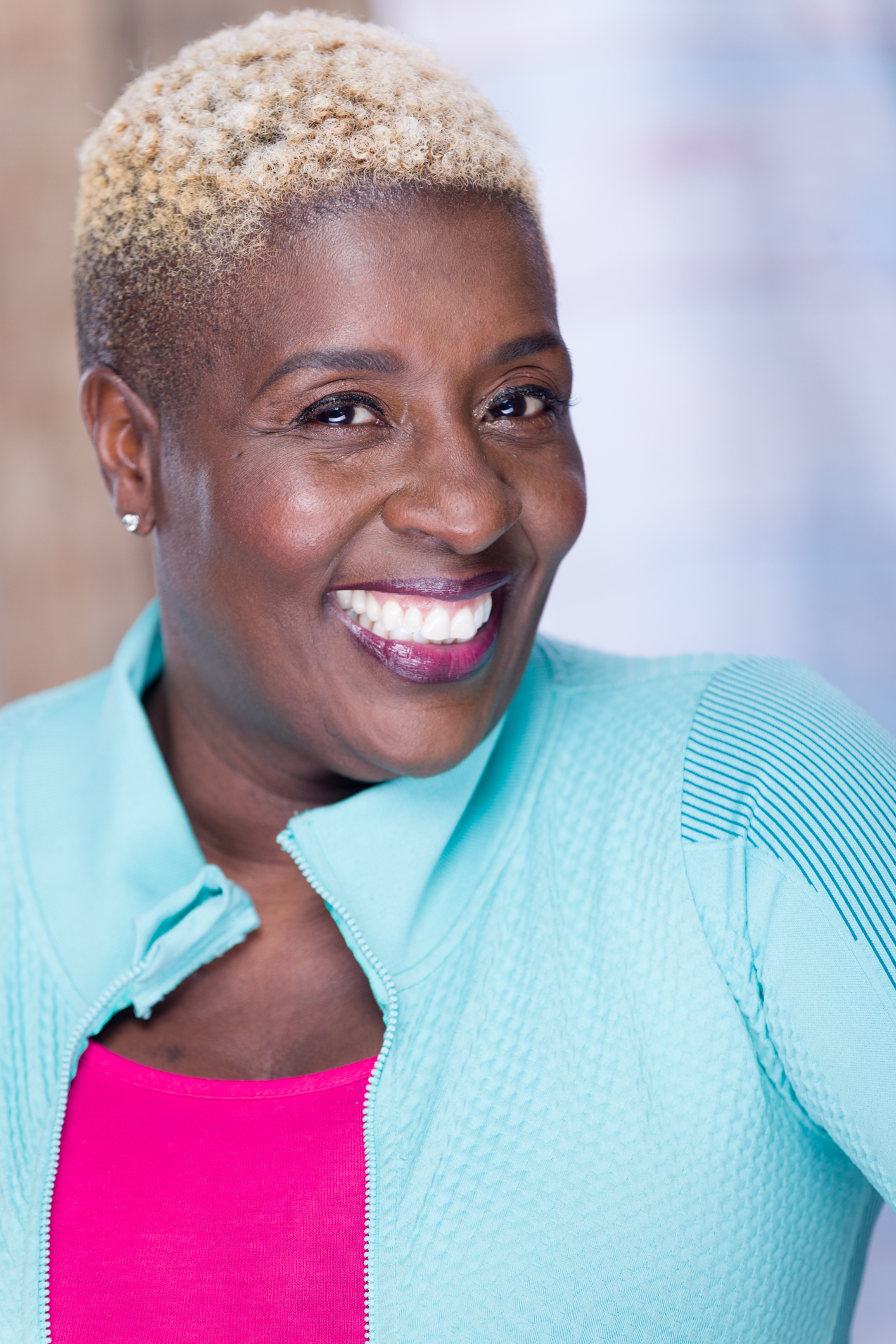 Thursday, March 16th | 12:00pm - 1:00pm | The HUB Cultural Center
"Dr. Jewel Jackson's new book, "Activating Your Black Girl Magic" will take the audience on her journey from being the 2nd born of a 15-year old mother to surviving her own toxic relationships only to realize that she had a whole PhD inside of her. Dr. Jackson's story will remind you that no matter your circumstances, no matter what your situation is, no matter your obstacles...you CAN WIN! Not only can you win, you can change your destiny, your life and your future..."
Purified in the Flame with Elizabeth Quiroz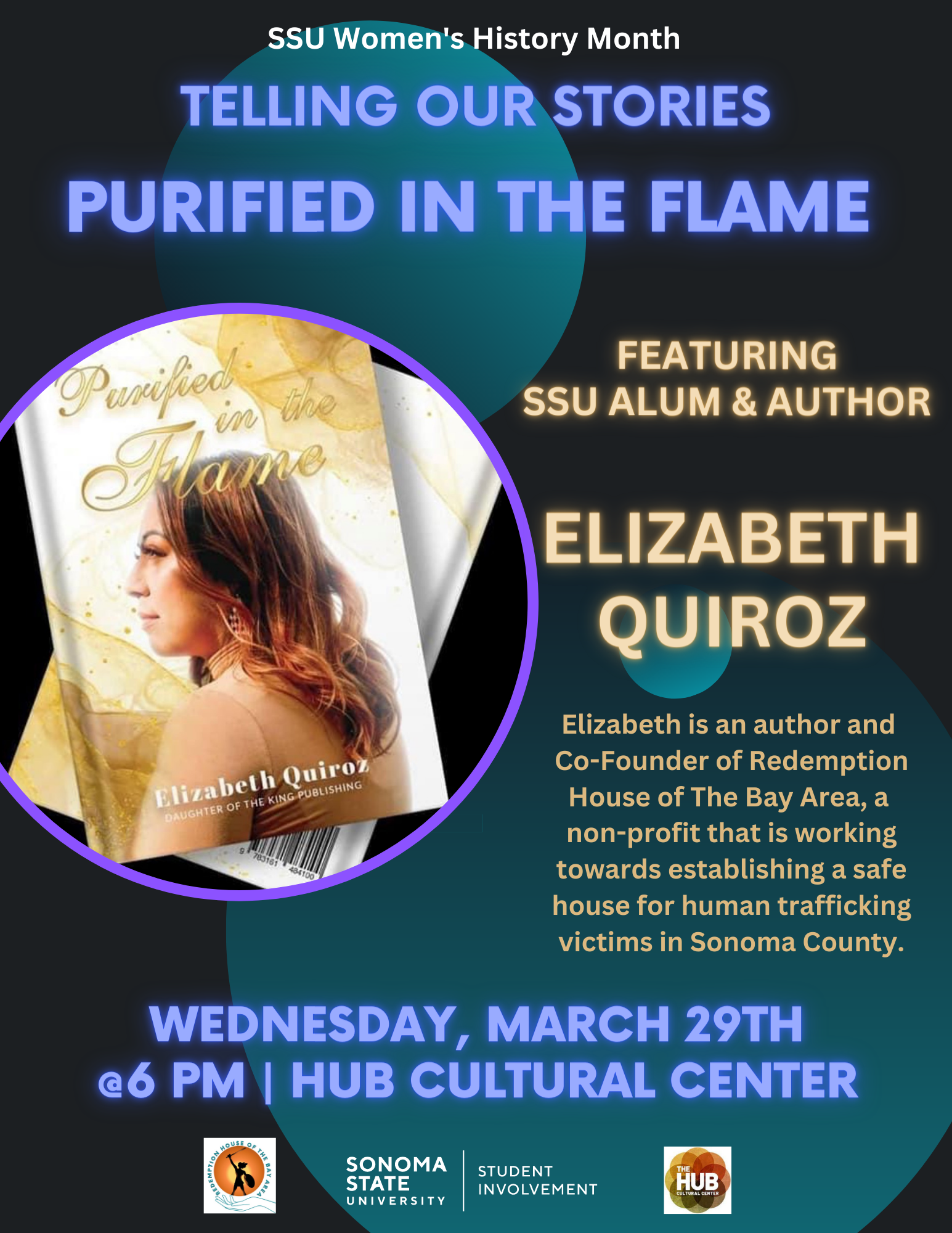 Wednesday, March 29th | 6:00- 7:00pm | The HUB Cultural Center 
If Elizabeth can turn her pain into empowerment to inspire others, then there is hope for those who are still stuck in the grips of human trafficking. Elizabeth is an author and Co-Founder of Redemption House of The Bay Area, a non-profit that is working towards establishing a safe house for human trafficking victims here in Sonoma County. She is also an Advocate/Drug and Alcohol Counselor for victims, graduate student, overcomer of addiction, human trafficking survivor, former foster youth, a formerly incarcerated person and most recently, an author. Elizabeth has become an inspiration to everyone around her.  Join us as we learn more about her journey and how she has overcome so much. For more information, contact mo.phillips@sonoma.edu
Cultivating Original food Leaders with Nicole Lim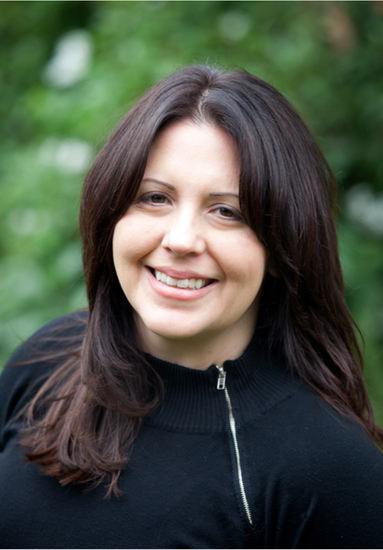 Thursday, March 30th | 1:00pm - 2:00pm | The HUB Cultural Center
Nicole Lim, Executive Director of the California Indian Museum and Cultural Center will be presenting on the  Tribal Youth Ambassadors program food sovereignty priorities and strategies, including Acorn Bites social enterprise and our Food Sovereignty Community Collaboration Toolkit. A copy of the toolkit can be found here.