Latinx Heritage Month is observed in the United States from September 15 to October 15 to celebrate the histories, cultures, and contributions of Americans whose ancestors came from Spain, Mexico, and the Spanish-speaking nations of Central America, South America, and the Caribbean. The observation began in 1968 as National Hispanic Heritage Week, and in 1988 was expanded to cover a 30-day-period known as National Hispanic Heritage Month, also known as Latinx Heritage Month. In honor of Latinx Heritage Month, Sonoma State University (SSU) is reflecting on the importance of our Latinx and Hispanic students, faculty, and staff and community members. 
For example, Ruben Salazar, local journalist and reporter for the Los Angeles Times who was killed in 1970 during the Chicano Moratorium protest against the Vietnam war. Salazar's name was approved for the SSU Library after a campaign by Movimiento Estudiantil For Change and Advocacy (M.E.Ch.A.). Salazar Hall is now home to a variety of administrative and educational functions at SSU.
Below is the lineup of events organized by campus partners. To learn how SSU is actively seeking to create more sustained and successful pathways for our Latinx students please visit the Hispanic Serving Institution (HSI) Advisory Council website.
Cooking Class: Argentine Chimichurri Steak with Panzanella
Wednesday, September 20th | 3:00pm-4:00pm | The Kitchens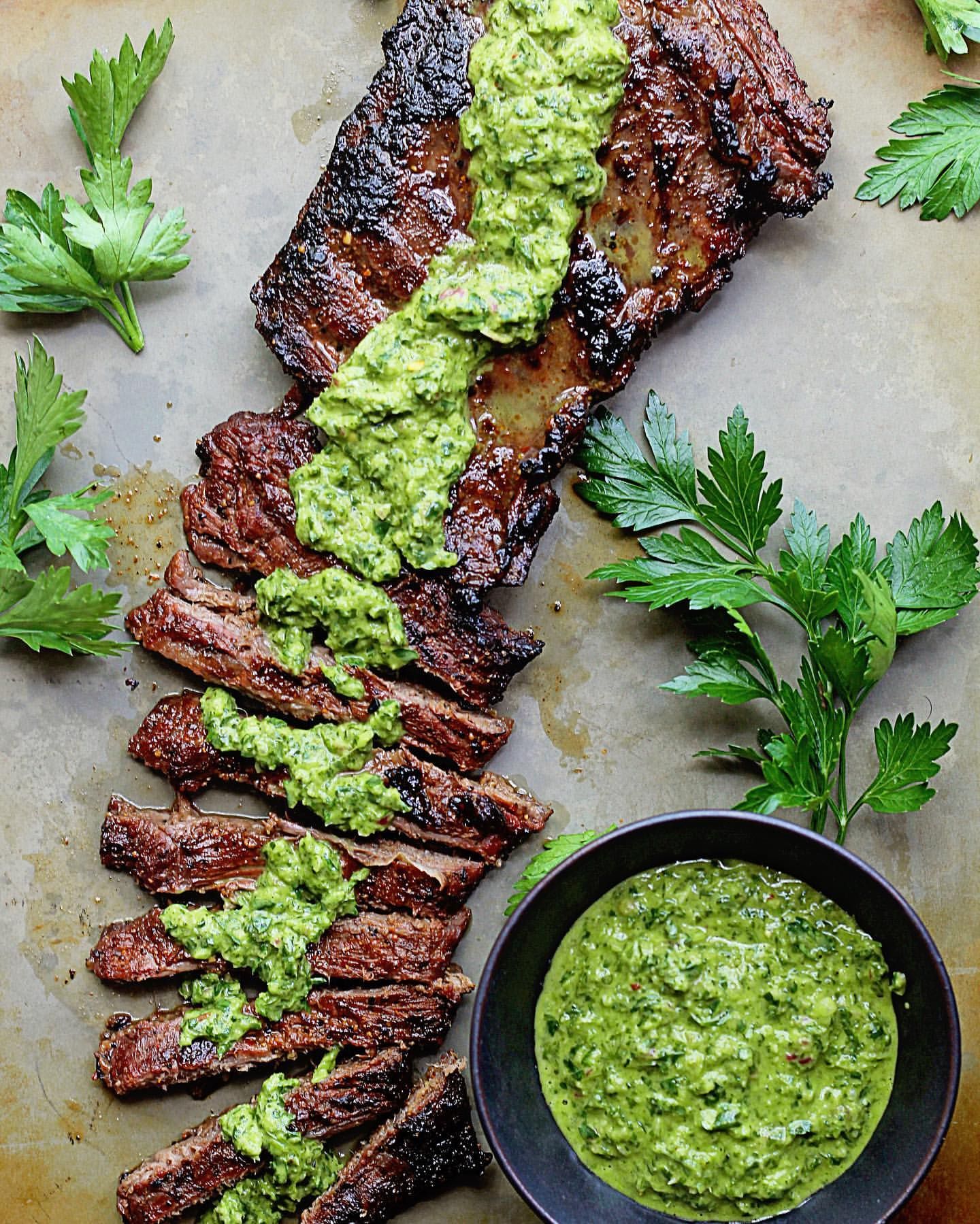 Learn to cook like a pro with Executive Chef Don Cortes! Learn how to make Argentine Chimichurri Steak with Panzanella and enjoy your creation, too! Cooking is more than just recipes and includes great techniques. In the Culinary Services classes, you will learn new techniques to help you in the kitchen all while having hands-on experience in a fun environment. Cooking classes happen at Chef's demo kitchen in The Kitchens and are led by Executive Chef Don Cortes.
Classes are free to the SSU community (students, staff, and faculty)
Classes are 1 hour unless otherwise noted
You will work at a station with provided ingredients and equipment
Hands-on classes are limited to 10 people
You will be standing, cooking, and working for most of the class
Please wear comfortable, closed-toe shoes and have long hair tied back
Have Questions? Contact Culinary Services for more information at culinary.services@sonoma.edu.
Aguacero: Puerto Rican Bomba & Discussion on "In The Heights" Musical
Wednesday, September 20th | 6:00pm - 7:30pm | Student Center Ballroom A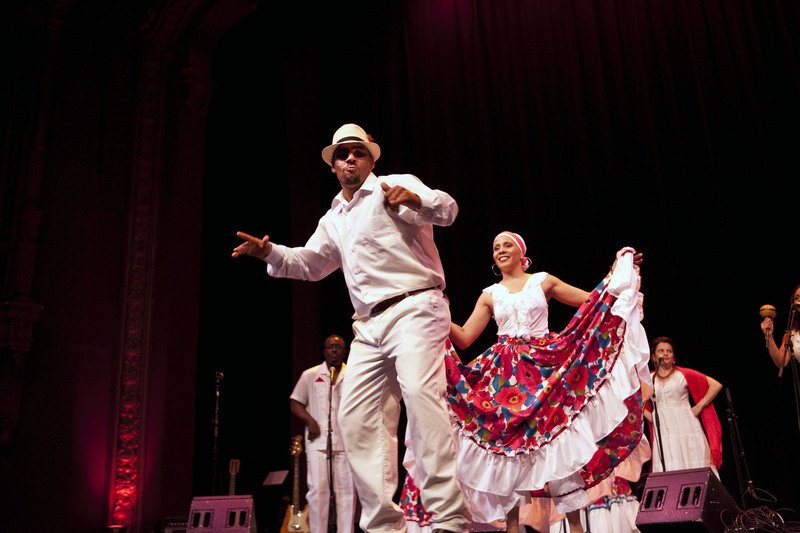 Join the HUB Cultural Center as they kickoff Latinx Heritage Month with an interactive presentation and discussion on Latinx music and its connection to the musical In the Heights. Aguacero  will lead attendees in learning Puerto Rican Bomba and Theatre Arts & Dance Professors Morrow and Downing will provide context on how Latin music influences the story and significance of In the Heights. Aguacero is an artistic, educational, and cultural project that focuses on the traditions and creative expressions of Puerto Rican Bomba music and dance. in Spring 2024 the Music Department and Theatre Arts & Dance department will present In the Heights at SSU in arrangement with Concord Theatricals. 
Please email gomezs@sonoma.edu for more information, questions or accommodations.
Botanical Bus: Planting Seeds of Self-Care 
Thursday September 21st | 12:00pm-1:00pm | The HUB Cultural Center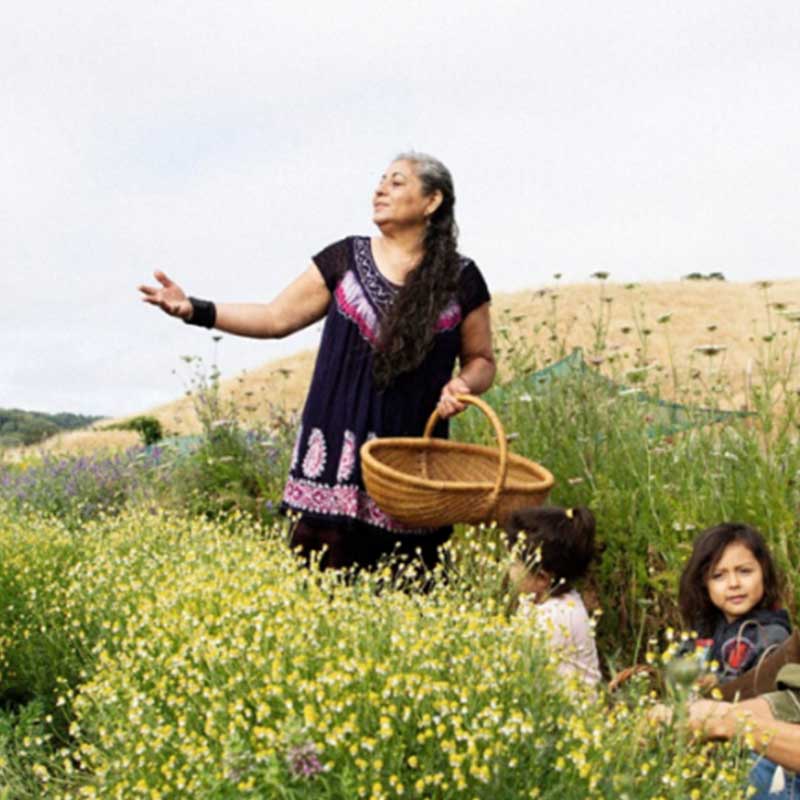 The Botanical Bus is a bilingual mobile herb clinic that empowers holistic health by-and-for Latine and Indigenous peoples.  
Join us for the Spanish/English wellness workshop. that center Indigenous cycles of healing connected to the seasons facilitated by  Lu Lu Peréz Centurión.  María "LuLu" de Lourdes Pérez Centurión was born in Uruapan del Progreso Michoacan, Mexico. She is proud of her Purhepechas and Veracruzanas roots with Oaxacan embers. Maria is a promotora de salud (community health worker), birth doula and massage therapist. She has studied and practiced herbal medicine for over 20-years. Her practice includes specialization in indigestion; nervous tension; infant cranial therapy; womb and postpartum care.
Please email gomezs@sonoma.edu for more information about this event. You can visit the HUB Cultural Center website to learn more about the Botanical Bus Fall Workshop Series.
Global Roots Sonoma
Saturday, September 23rd and Sunday, September 24th | Green Music Center (GMC) | Purchase Tickets Here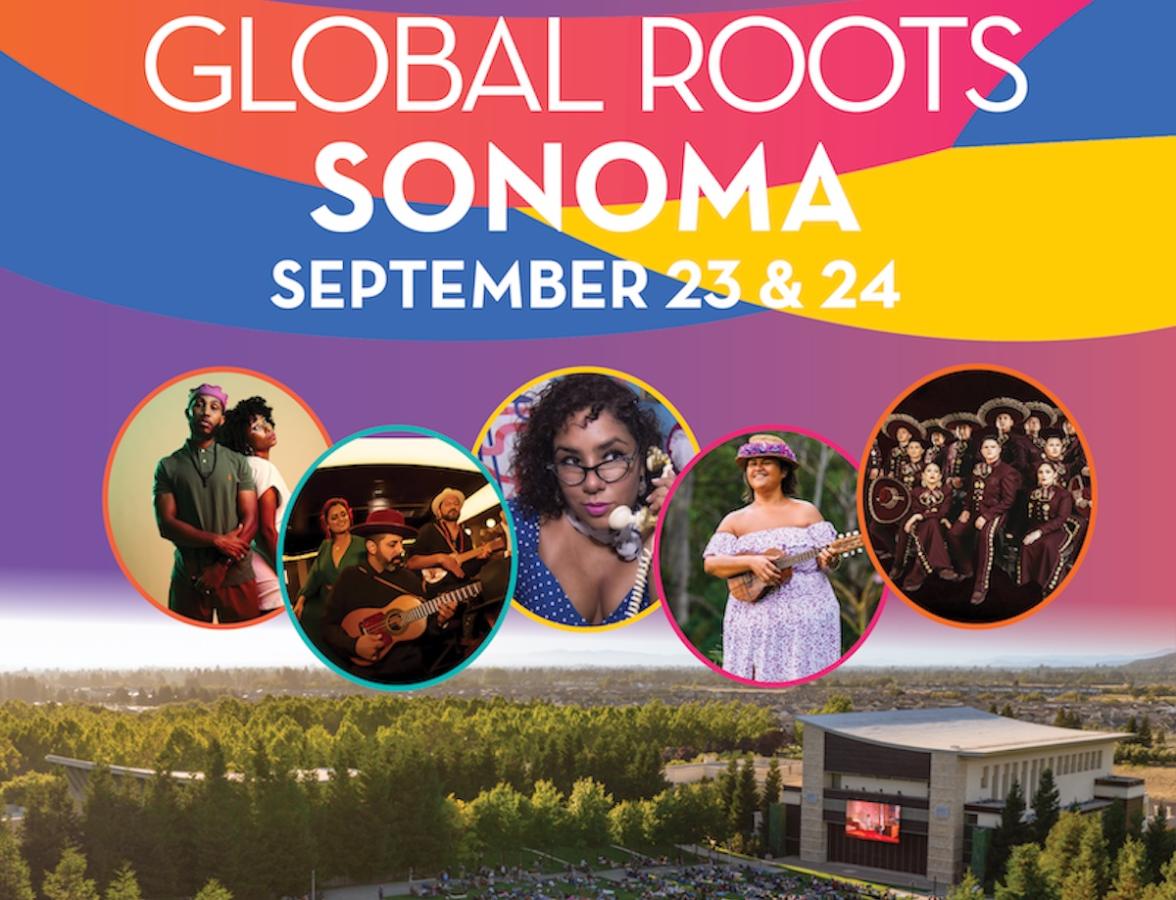 Featuring performances by Las Cafeteras, Mariachi Herencia de México with La Marisoul, San Salvador, Tia Leah's Neighborhood, Paula Fuga, Balsa de Fuego, Alasdair Fraser & Natalie Haas.
Los Cien: 10th Annual State of the Latinx Community Address
Thursday, September 28th | 8:30am - 1:30pm | Student Center Ballrooms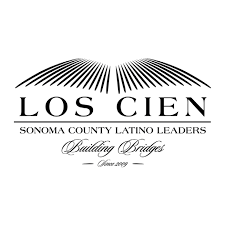 Friday Night Live: Bachata Night
Friday, September 29th | 8:00pm | Student Center in Weyden and Brewster (WB)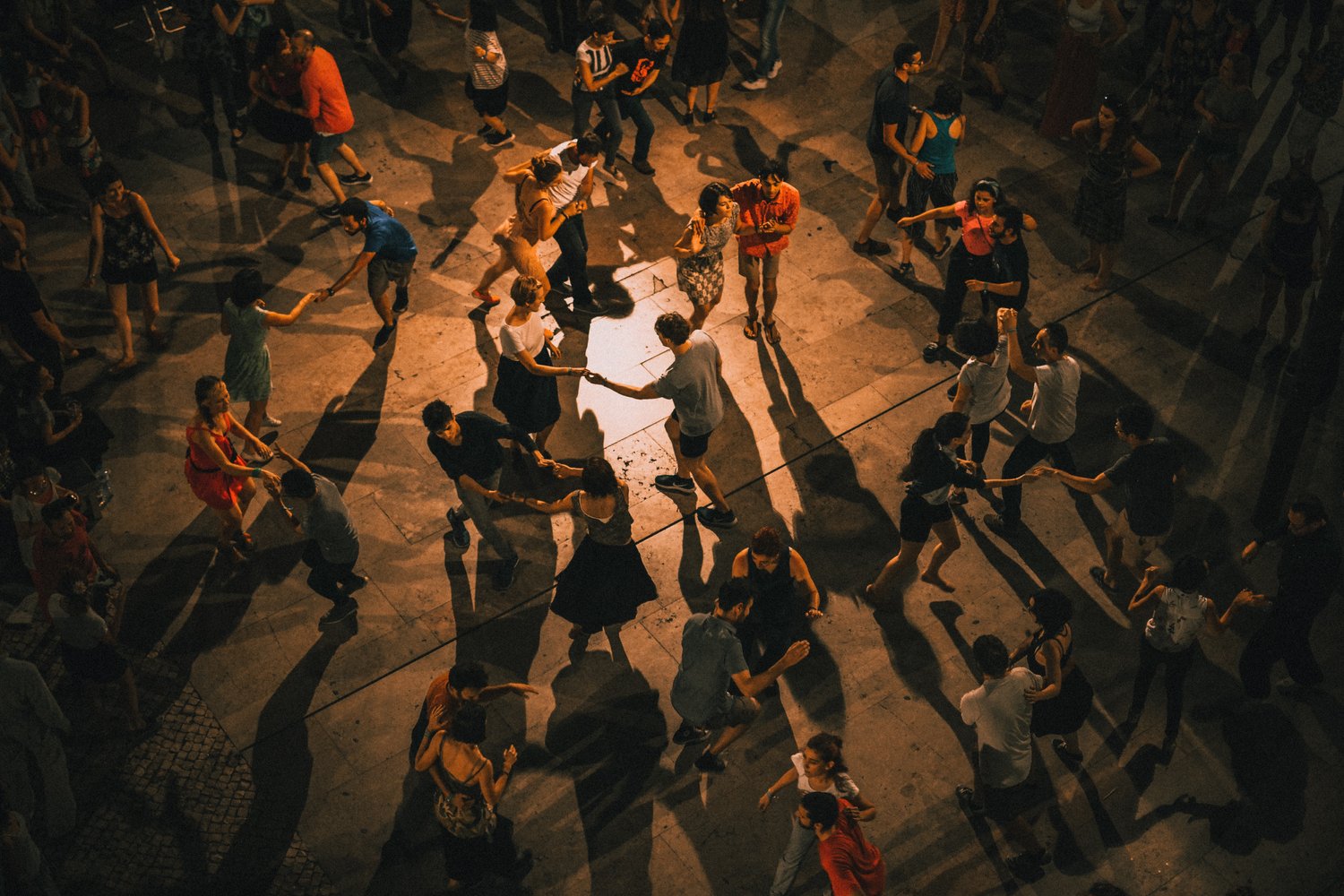 Our SSU Friday Nights are full of different activities. This Friday join us for a night of learning new steps and dancing Bachata.
ASP Present: Culture & Conchas
Monday, October 9th | 12:00pm - 1:00pm | Seawolf Plaza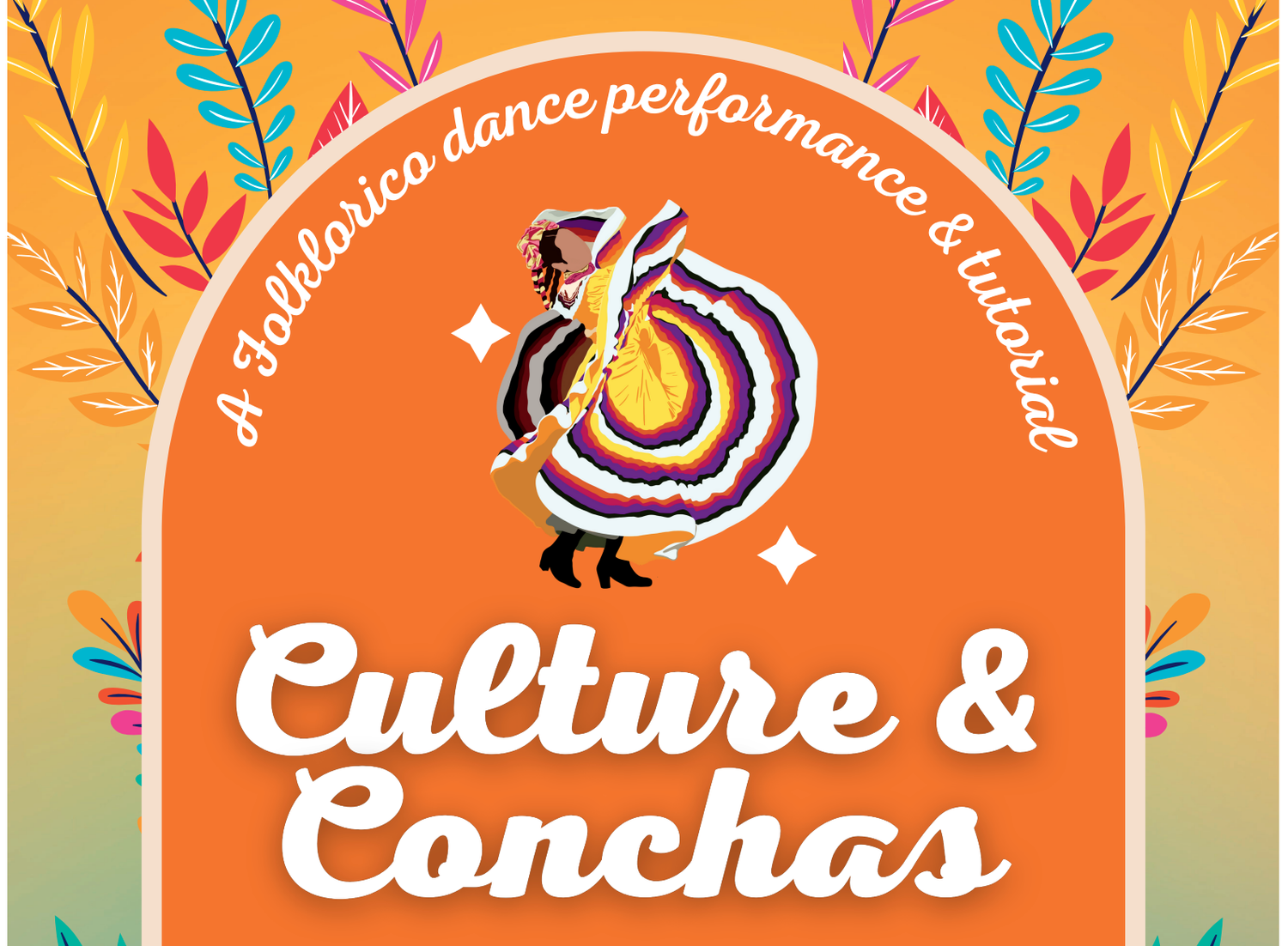 Join ASP to celebrate Latinx Heritage Month! Stop by Seawolf Plaza for a performance and tutorial on Folklorico dances. FREE Pan Dulce will be available to students who attend! For any questions or accommodations, please contact aspevent4@sonoma.edu.
Stringing Ourselves Back Together: Storytelling and Paper Mache Doll Making Workshop
Thursday, October 10th | 9:30am - 11:40am | Student Center Ballroom B | Please email gomezs@sonoma.edu to register for this event by 5:00pm on October 2nd.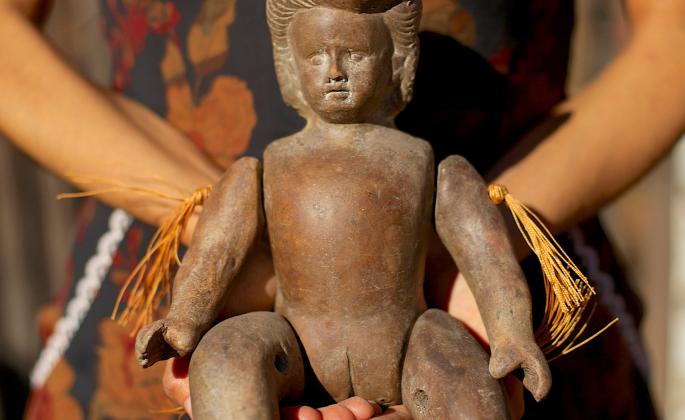 The paper-mache doll is a distinctive traditional craft that became the dear play object and companion for many children in Central Mexico. Today, this tradition is struggling to survive, being kept alive only in the workshops of the few artisans who continue to produce paper-mache dolls, not for monetary gain but for the continuity of this beautiful art. In this single day workshop, you will sew and create your own doll using molded forms, string, embellishments and paint. You will also learn about the history of the paper mache doll as a traditional and indigenous form of art from Mexico as well as its use with practices of art therapy.
Facilitator Biography: Ramona Garcia is a visual artist based in Sacramento, CA. Her work is inspired by her cultural upbringing and Mexican healing traditions, particularly folk art & paper mache doll-making. She is a recent recipient of the Seedling Creativity Grant through Sacramento's Office of Art & Culture.  She graduated from the Art Department at the University of California, Berkeley in 2012  Her mission is to honor these traditions by raising awareness about artisan work, cultural revitalization and bridging together traditional artmaking with practices of art therapy.
Migguel Anggelo
Thursday, October 12th | 7:30pm | Weill Hall Loft | Purchase Tickets Here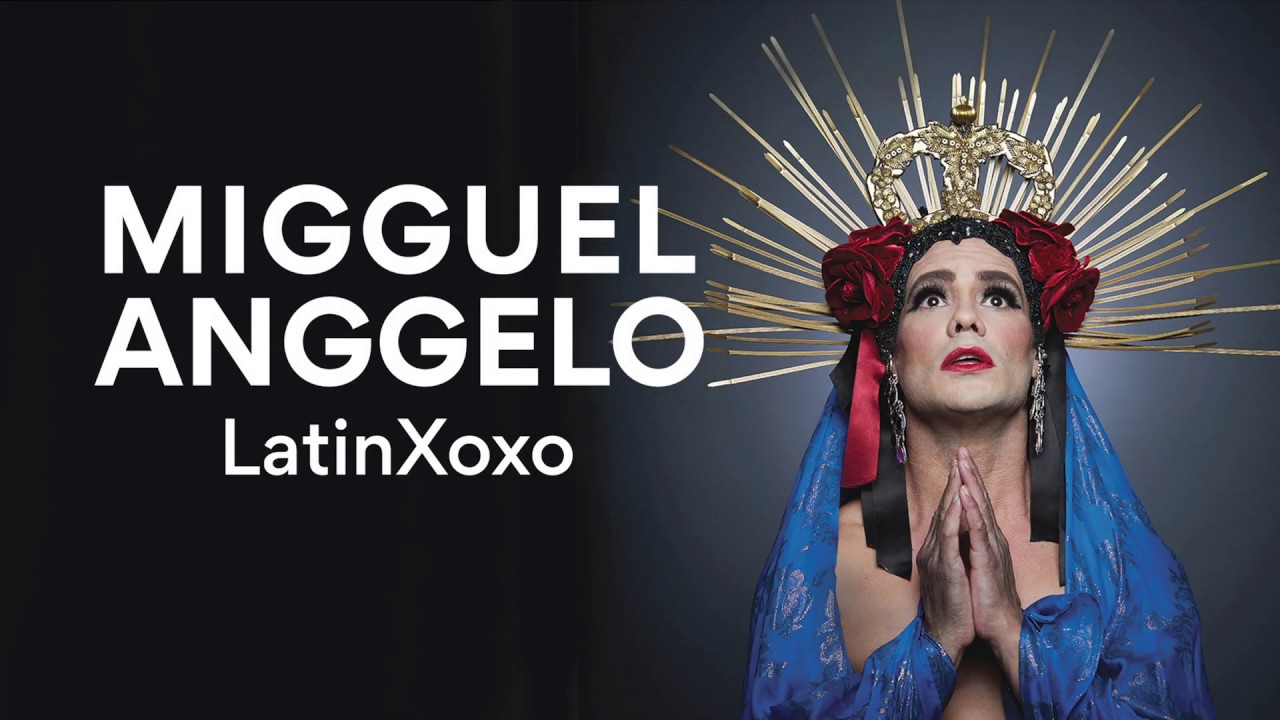 Transdisciplinary artist Migguel Anggelo's LatinXoxo is a nonconforming and self-accepting rallying cry. Immersing audiences in a highly personal story told through an artful collage of theater, queer comedy, physical movement, and sumptuous song selections, LatinXoxo spans decades of pop hits, Migguel's own original compositions, and the Spanish boleros that defined his youth.