May is Asian American and Pacific Islander Heritage Month, during which we celebrate the Asian Americans and Pacific Islanders whose rich heritage has shaped the history of the United States while having their lives dramatically influenced by moments in its history.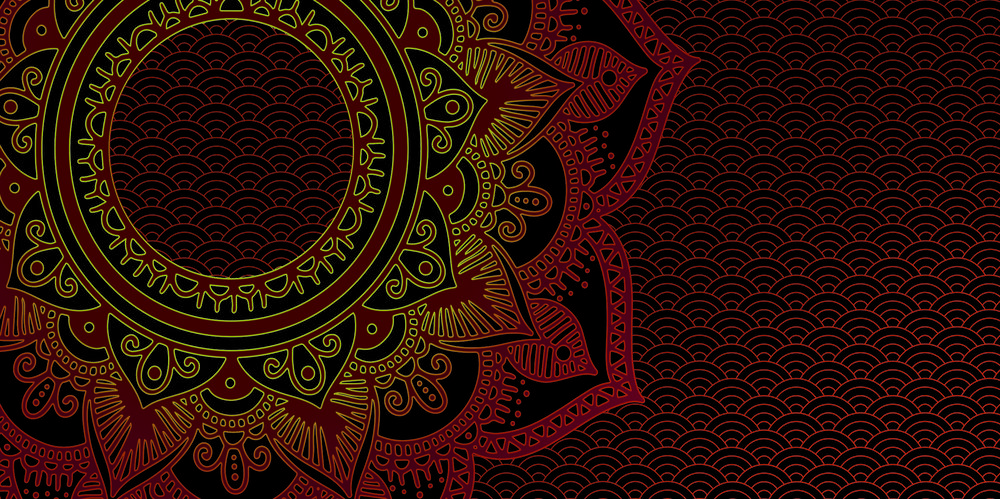 At Sonoma State University, we traditionally celebrate AAPI Heritage Month in April while most of our students, staff, and faculty are present, and so we can provide a full month to recognize our Asian, Native Hawaiian, and Other Pacific Islander communities. We want to particularly begin this month by bringing attention to and condemning the violence and hatred that has been directed at the Asian and Pacific Islander community. The 2022 AAPI Heritage Month Planning Committee will be host and co-sponsor events for SSU students, staff, and faculty in solidarity against racism, coming together as a community, and celebrating the richness of Asian American Pacific Islander communities.
Statement from the Chief Diversity Officer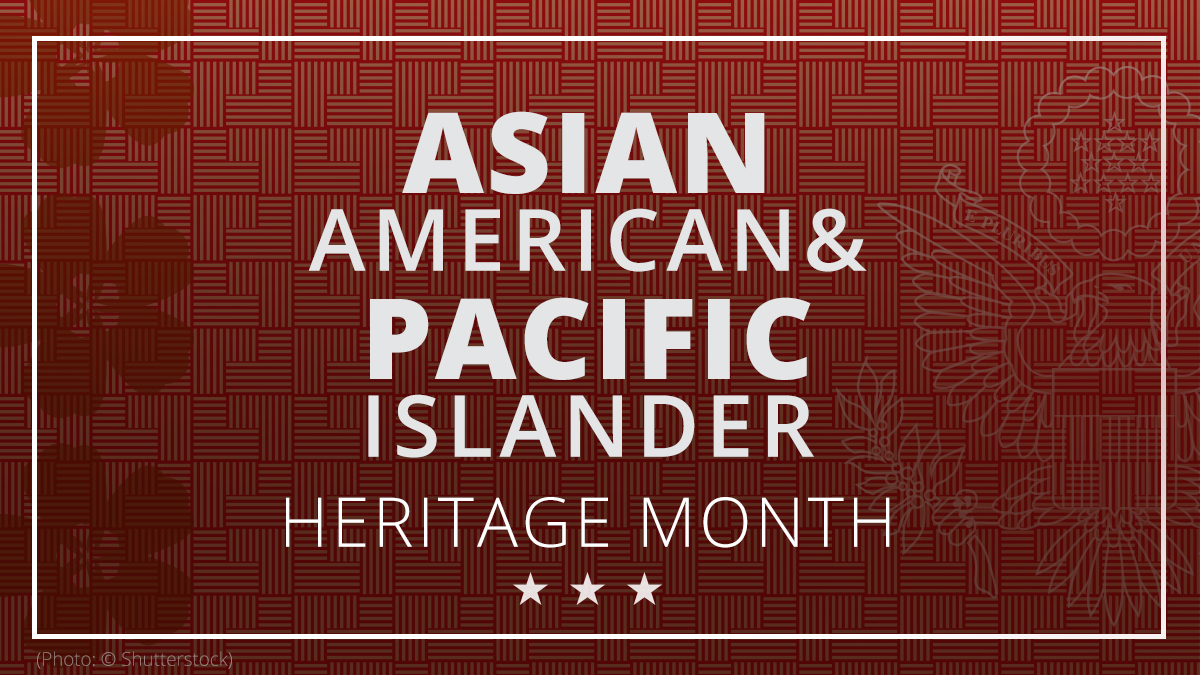 As we proudly and enthusiastically celebrate AAPI Heritage Month, at the forefront of our thoughts is the increasing violence against AAPI community members. While Sonoma State University leadership condemns the violence, we know that pronouncements are appropriate and necessary, but not sufficient. Thus, our academic leadership is looking at ways to use scholarship and teaching to highlight the important historical and current contributions of the Asian Pacific Islander community. Students, staff, and faculty are partnering across our local community to address anti-Asian racism, as part of our broader work to dismantle the structural racism leveled at communities of color. The coming days also provide us with the opportunity to deepen our knowledge of AAPI history and heritage, as we honor, celebrate, embrace, and stand with the AAPI community here at SSU and beyond.
- Jerlena Griffin-Desta, Ph.D., Chief of Staff & Vice President, Diversity and Strategic Initiatives
About API Heritage Month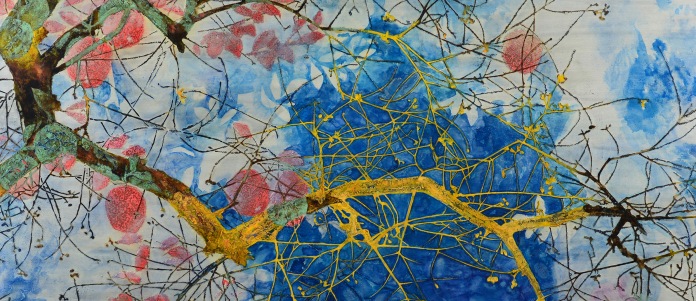 API Heritage Month - known as Asian Pacific American Heritage month until 2009 - recognizes the 22.2 million Asians and 1.6 million Native Hawaiian and other Pacific Islander communities in the United States.
In 1992, New York Congressmen Frank Hortin introduced the bill that called for the month of May to officially be designated Asian American Pacific Islander Heritage Month. The idea for the month originated with Jeanie F. Jew, a staff person on Capitol Hill at the time and a board member of the Organization of Chinese Americans. With celebrations for Black History Month and Hispanic Heritage month already in place, Jeanie F. Jew was concerned about the lack of recognition given to Asian Americans and Pacific Islanders.
The month of May was selected for two reasons: first, to commemorate the arrival of the first known Japanese immigrant to the U.S. on May 7, 1843; second, to honor the completion of the transcontinental railroad on May 10, 1869, which upwards of 20,000 Chinese workers helped to construct. The month pays tribute to the generations of Asian Americans and Pacific Islanders who have enriched United States history and are instrumental in its future success.
Asian American Pacific Islander (AAPI) Heritage Month Opening Ceremony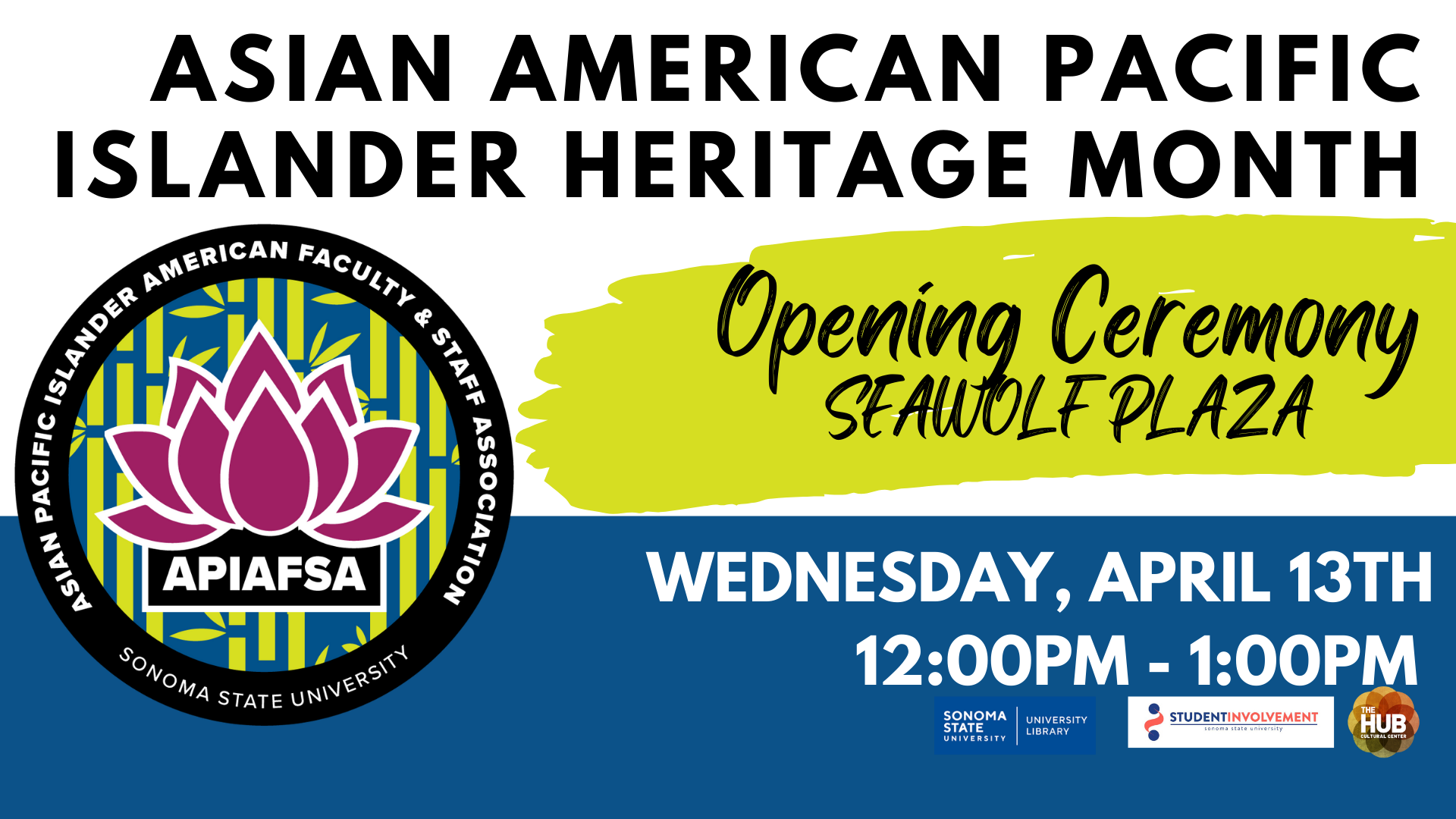 Wednesday, April 13th | 12:00pm - 1:00pm | Seawolf Plaza
Please join us for Sonoma State University's Opening Ceremony for Asian American Pacific Islander (AAPI) Heritage Month. AAPI Heritage Month celebrates the achievements and contributions of AAPI in the United States. Local Water and Climate Justice Advocate, Sheridan Noelani Enomoto, will be our keynote speaker. There will be live Japanese Taiko drumming, an Escrima (Filipino Martial Art) demonstration, and much more!
Anime Move Night: Featuring the film, Your Name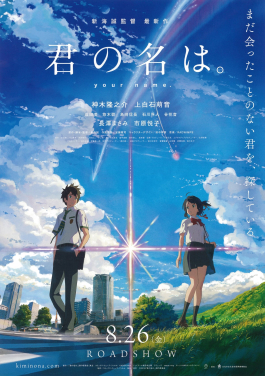 Friday, April 22nd | 4:00pm | The Cooperage
Join us to enjoy some Anime films. 2016 Japanese animated film is about a high school boy in Tokyo and a high school girl from the Japanese countryside who suddenly and inexplicably begin to swap bodies. The film was directed by Makoto Shinkai and has since become the third-highest grossing Japanese film of all time and, perhaps most importantly, my all-time favorite movie. Hope to see you there! For more info, contact depriest@sonoma.edu
In/Visible: Asian American Feminism at SSU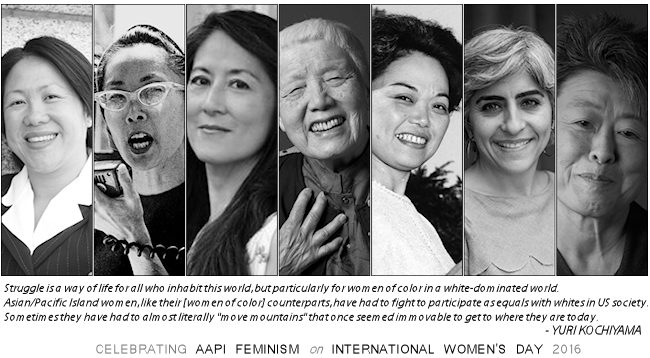 Tuesday, April 26th | 12:00pm - 1:00pm | Join the Zoom 
Join us in learning about and celebrating the history and current impacts of Asian American feminism on our campus. We will hear from several campus leaders who have been bringing the insights and strengths of Asian American feminisms to classrooms, advising, and campus organizing. Everyone is welcome.
JACL Mochitsuki (Mochi) Making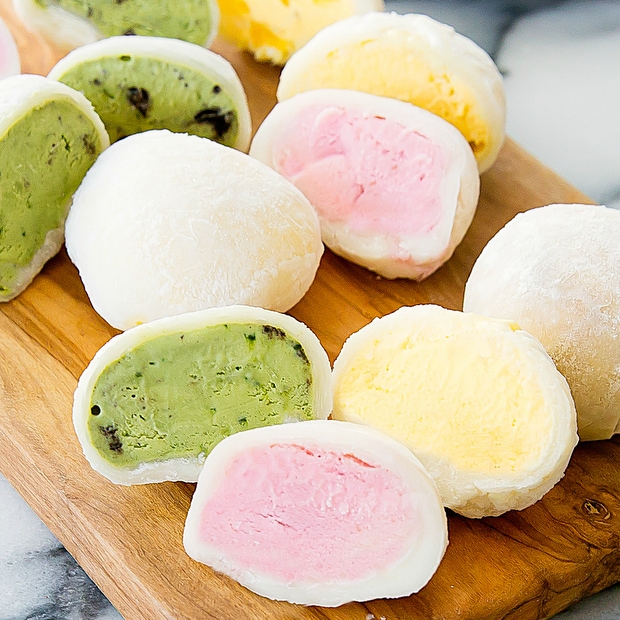 Saturday, April 30th | 1:00pm -2:00pm | Seawolf Plaza
The SSU APIAFSA and Sonoma County Japanese American Citizens League will be hosting a live mochi pounding demonstration on campus. Making and eating the sweet rice treat mochi has been a celebrated New Year's tradition in Japan. All are welcome!
Reconnecting with your Heritage: Personal Stories of Japanese American Experiences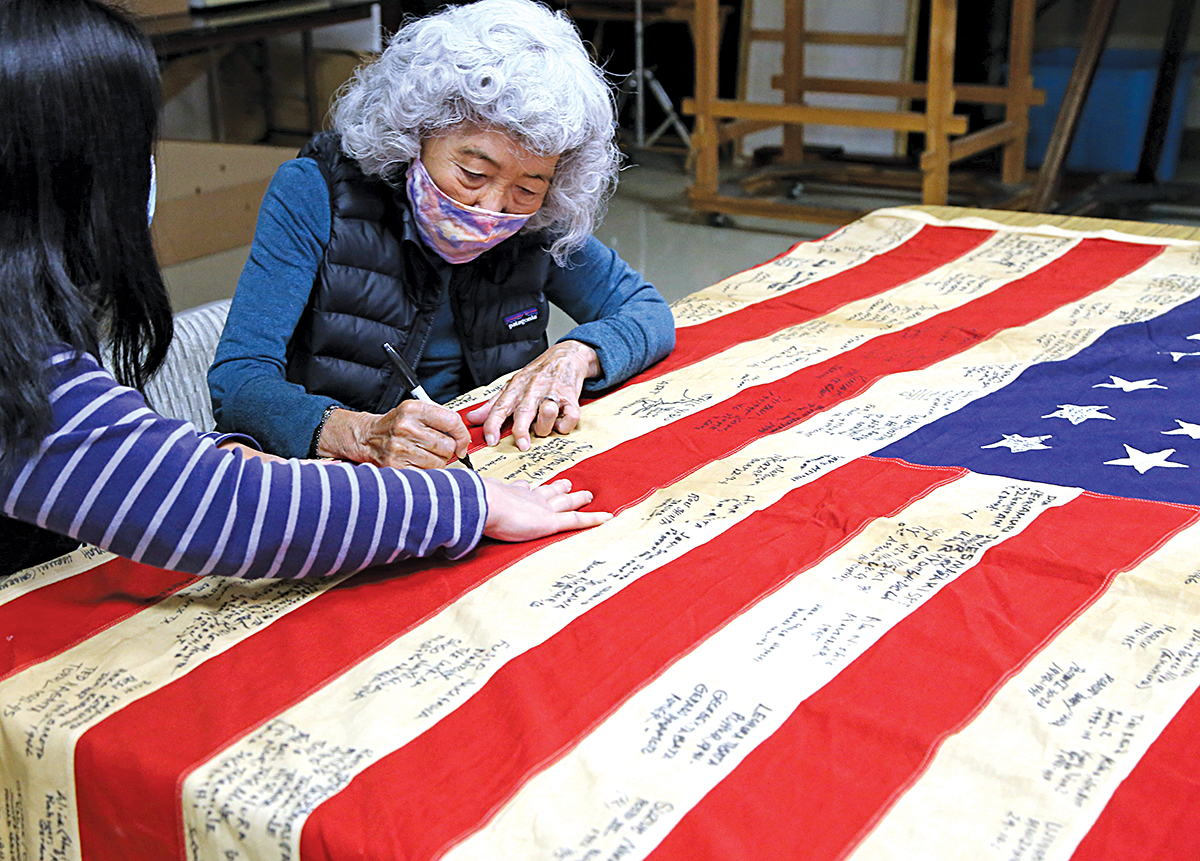 Tuesday, May 3rd | 12:00pm - 1:00pm | The HUB Cultural Center, 2nd Floor Student Center
Join us for a brief history of Japanese American heritage focusing on personal stories. This is an opportunity for those who identify with being Japanese American to share stories and connect with others. While this event is focusing on Japanese American Heritage, people with all backgrounds are welcome to come share their stories as well! If you have something that reminds you of your culture or home feel free to bring it with you as well as your stories.  Facilitated by HUB Intern and graduating senior, Sachiko Keller.
SPOKE! Poetry Night featuring Asian American Poetry w/ Samuelu Veu and Porsche Veu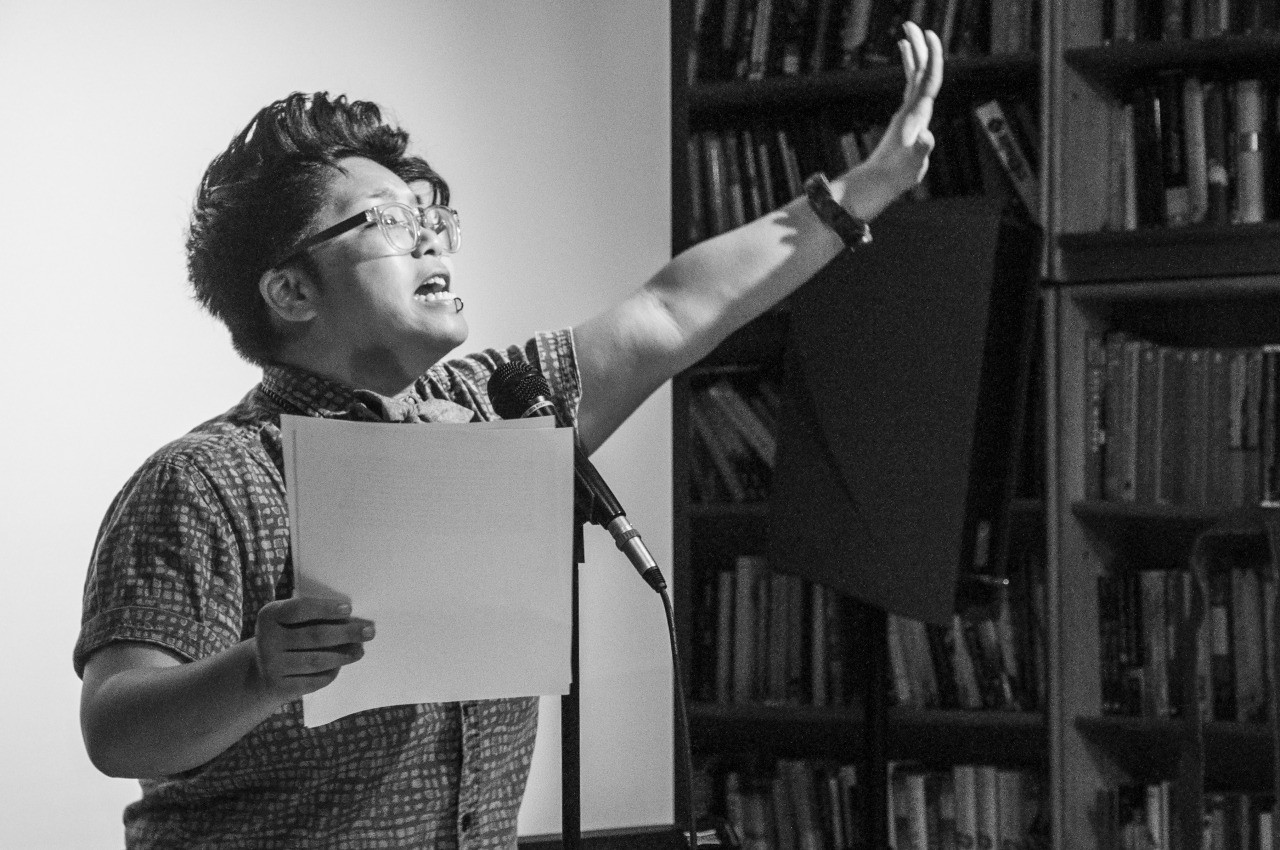 Tuesday, May 3rd | 5:00pm - 6:30pm | The HUB Cultural Center, 2nd Floor Student Center
SPOKE! is a space for students to learn to write poetry and spoken word. Share your own work or of your favorite poet/artist. This month we will  honor Asian Pacific Heritage Month and this event will be facilitated by Samuely Veu. Everyone is welcome!
SSU Anime Club Presents: An Afternoon of Mahjong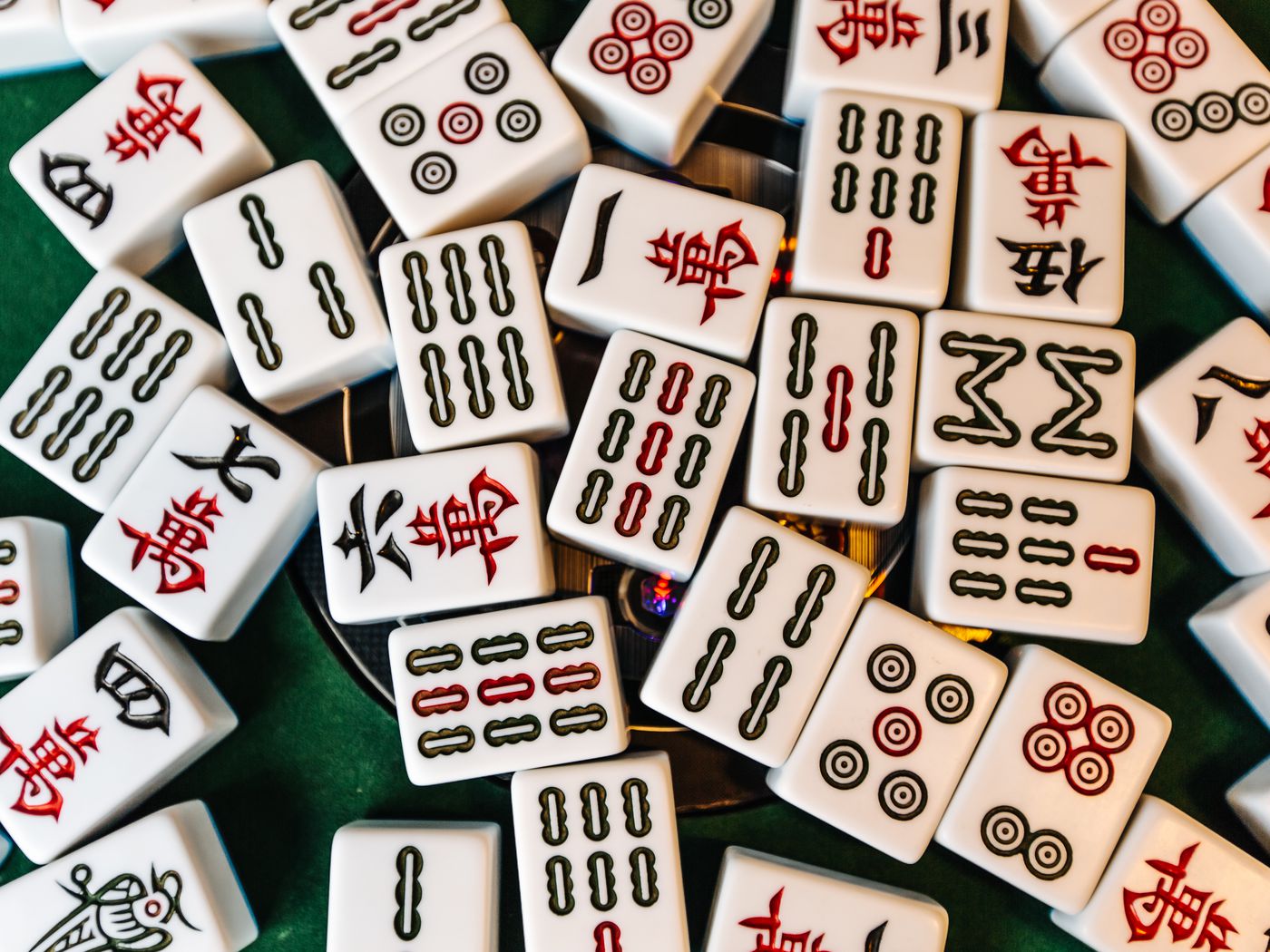 Saturday, May 7th | 4:00pm - 6:00pm | Student Center W&B Tables
Join us in W+B at date/time to learn and play some Mahjong, a Chinese 4-player tile-based gambling game of skill, strategy, and of course a lot of luck! We will be playing the Japanese variant, Riichi Mahjong which is very similar to the original Chinese version, but adds a couple additional rules particularly related to scoring. If you are interested it's greatly encouraged that you show up even if you have absolutely no idea how to play the game. We'll go over all the rules then play some games and you'll be getting those Yakuman in no time!" For more information, contact depriest@sonoma.edu.
Sushi Making Class w/Chef Don Cortes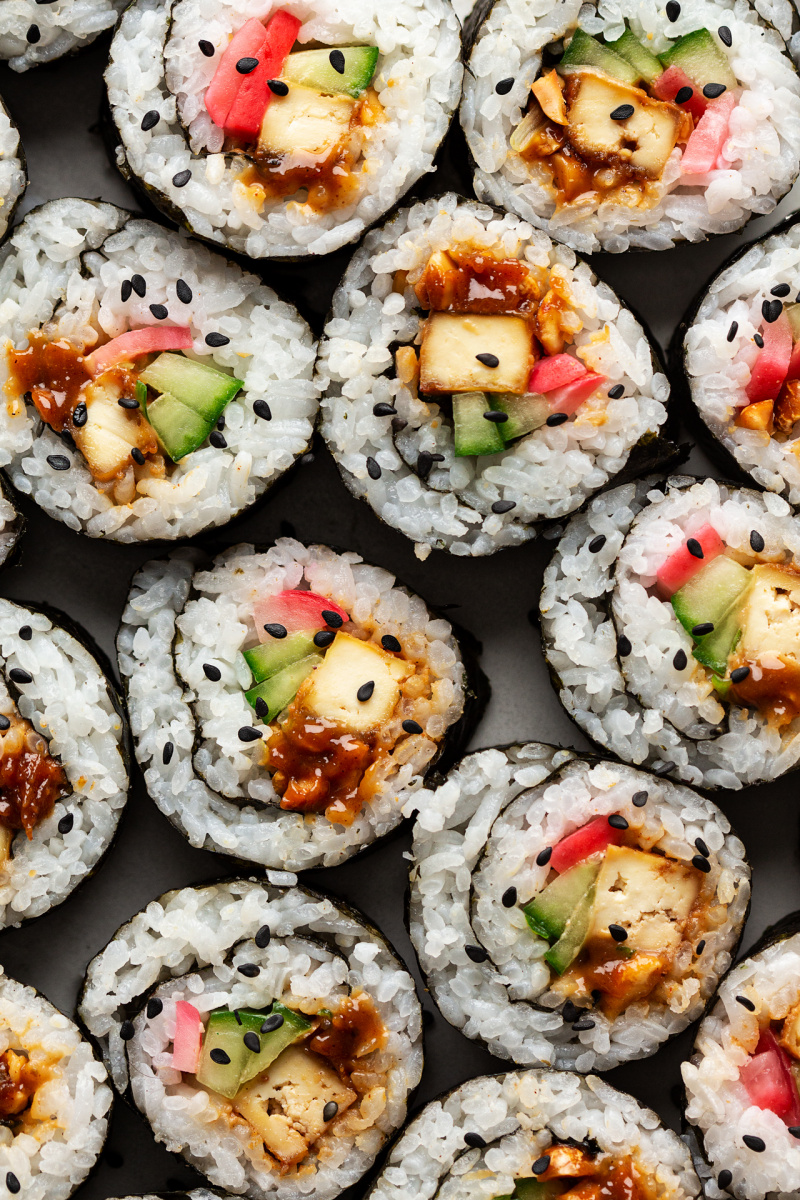 Tuesday, May 10th | 4:00pm - 6:00pm | Student Center W&B Tables
Explore the ancient art of sushi making with University Culinary Services. If you enjoy sushi, you'll love this chance to create this dish from scratch. Learn the essentials in this interactive culinary experience! Space is limited. Sign up Here  For more information, contact mo.phillips@sonoma.edu.
Asian American Pacific Islander (AAPI) Heritage Month Closing Ceremony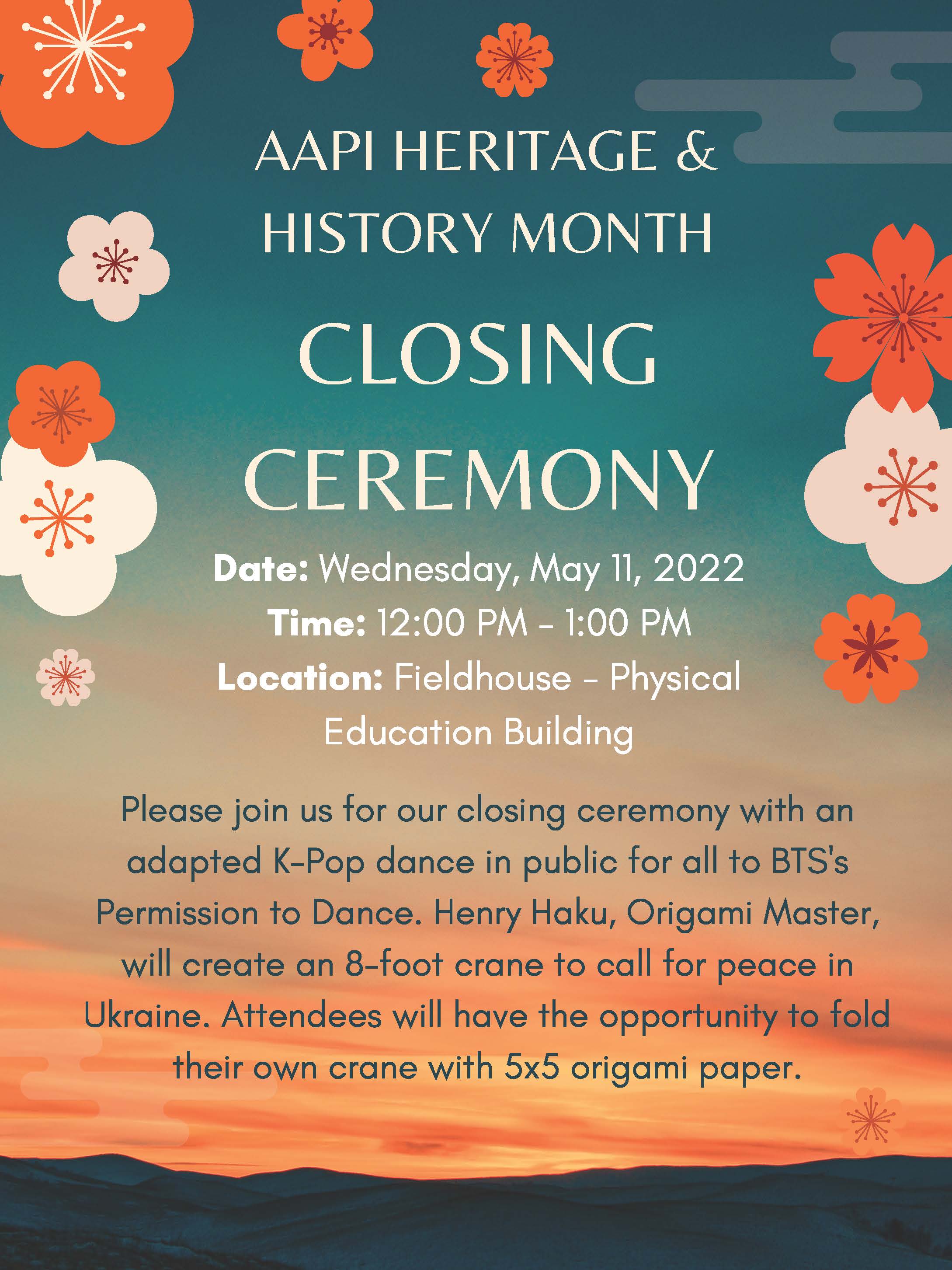 Wednesday, May 11th | 12:00pm - 1:00pm | Fieldhouse - Physical Education Building 
Please join us for our closing ceremony with an adapted K-Pop dance in public for all to BTS's Permission to Dance. Henry Haku, Origami Master, will create an 8-foot crane to call for peace in Ukraine. Attendees will have the opportunity to fold their own crane with 5x5 origami paper. 
AAPI Bystander Intervention Training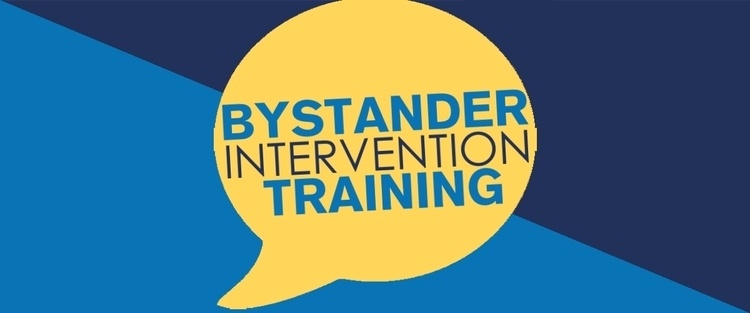 Thursday, May 12th | 12:00pm - 1:00pm | Register for the Zoom 
In response to the surge in hate incidents targeting the Asian American community, Asian Americans Advancing Justice is hosting a bystander intervention training intended to prevent verbal harassment from escalating into physical violence. These techniques offer everyday people the chance to assist victims and play a role in keeping their communities safe. This event is in collaboration with Santa Rosa Junior College's Asian Pacific Islander Staff Association and Sonoma State University's Asian Pacific Islander American Faculty & Staff Association (APIAFSA).