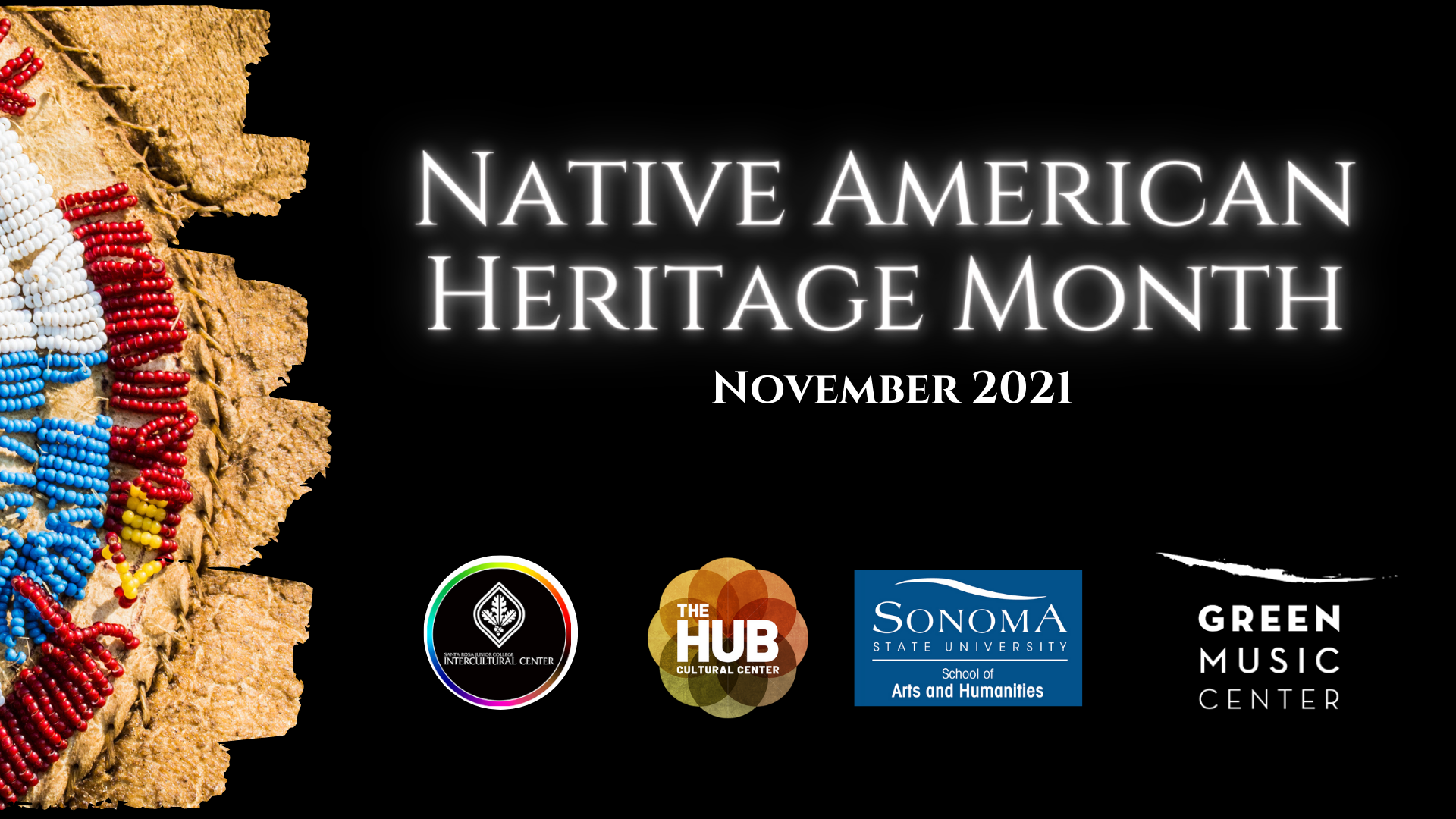 Native American Heritage Month is a time to celebrate the rich and diverse cultures, traditions, and histories of all Native cultures and to acknowledge the important contributions of Indigenous peoples. In our second annual celebration, the Native American Studies Department is honored to collaborate with campus partners and local community members to bring a wide range of events that celebrate Native American culture with the SSU campus community. Below is the list of events for this year's Native American Heritage Month.
Federated Indians of Graton Rancheria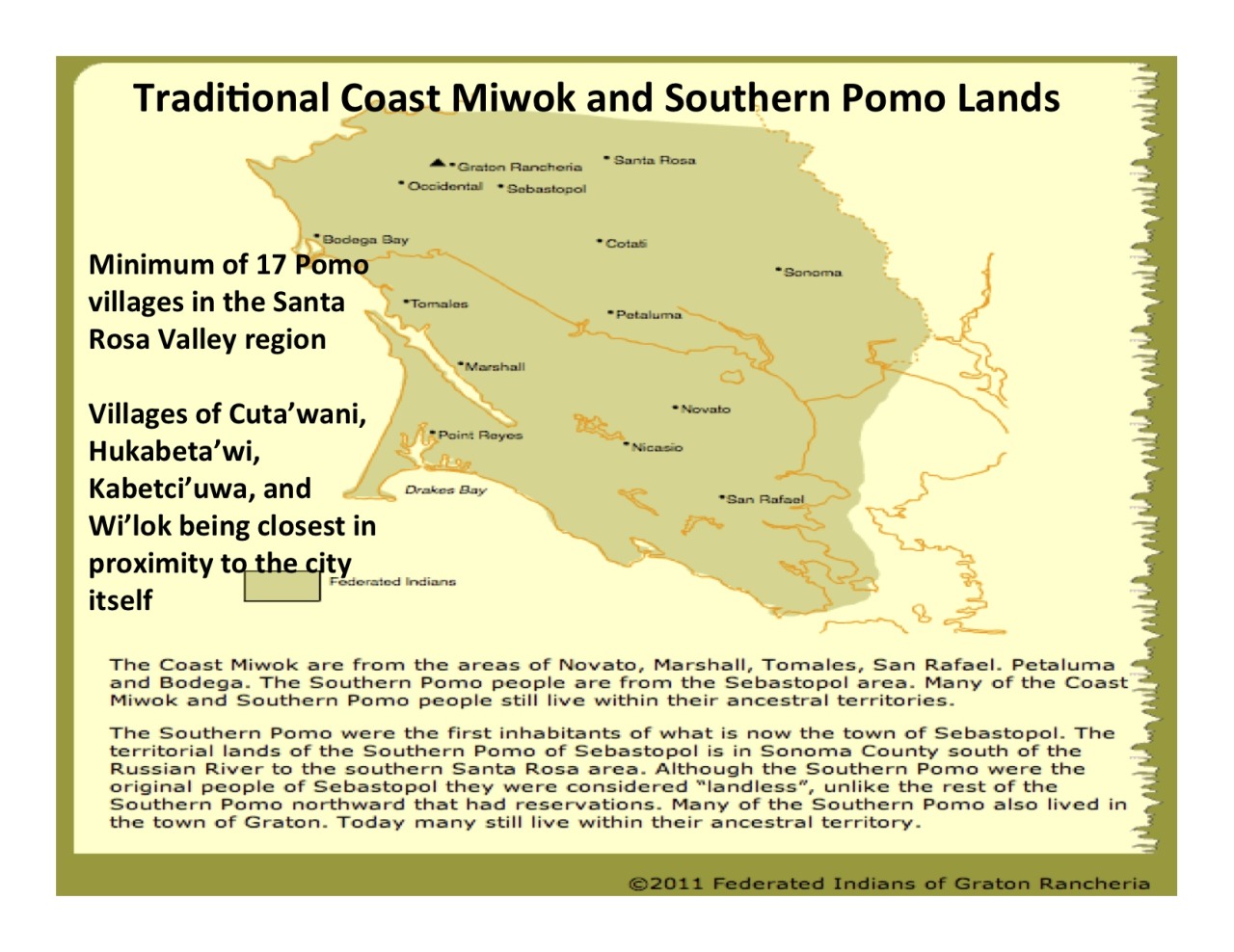 Sonoma State University sits on the borderlands of the Southern Pomo and Coast Miwok Nations, the descendants of whom today are the enrolled citizens of the Federated Indians of Graton Rancheria. The mission of the Federated Indians of Graton Rancheria is social justice and environmental stewardship. The Tribe hopes and encourages the larger community to join them in this necessary mission.
Hot Topics in Indigenous Studies with Dr. Anton Treuer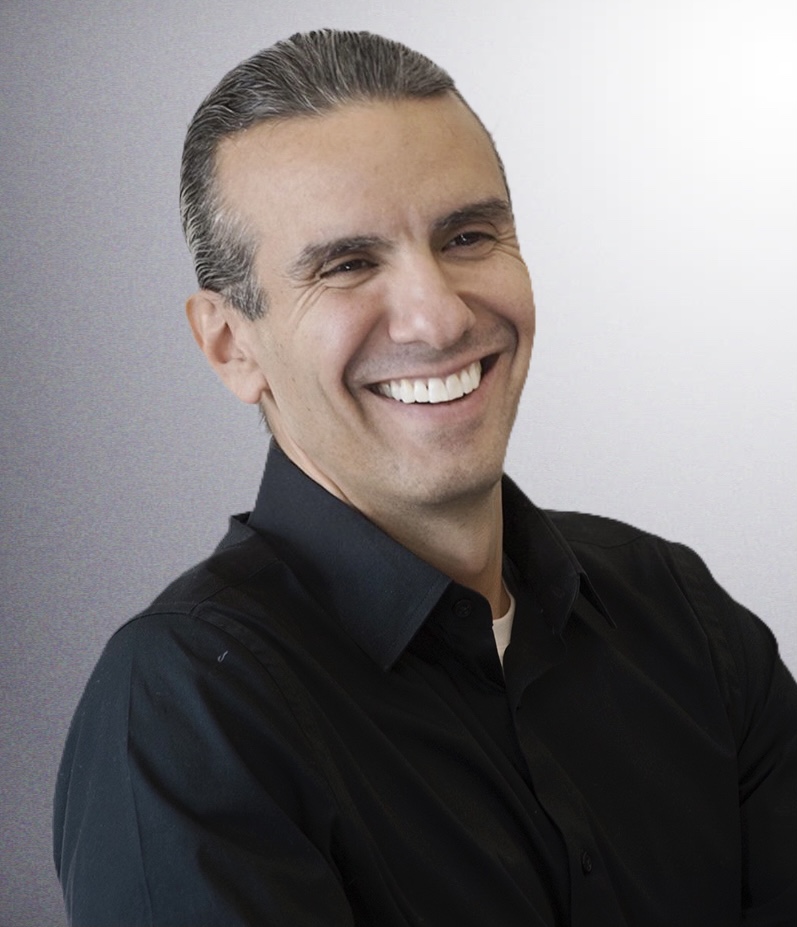 Tuesday, November 2nd | 11:00am - 12:00pm | Register for the Zoom Link 
Join author Dr. Anton Treuer for an interactive and informed discussion of hot topics in Indigenous Studies, including residential boarding schools, pipeline protests, the use of Indigenous people as mascots for sports teams, and how we can best grapple with racial equity in the time of racial reckoning.
Native American & Indigenous Studies Reading Group with Dr. Erica Tom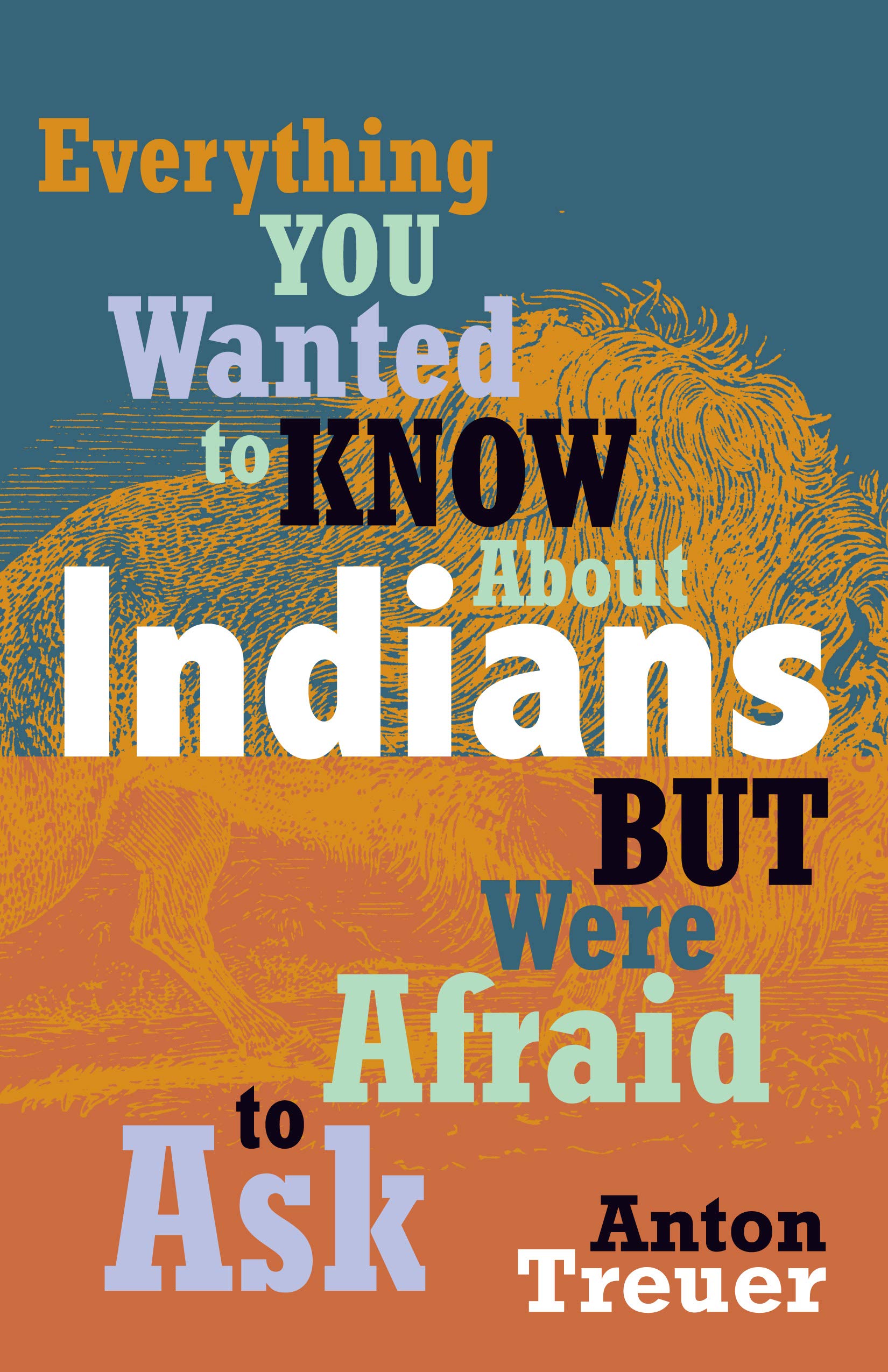 Wednesday, November 10th 6:00pm - 7:00pm | The HUB Cultural Center | Please RSVP to Dr. Erica Tom (tome@sonoma.edu)
Join Dr. Erica Tom, Director of Native American Studies at SSU for dinner and discussion of Anton Treuer's book "Everything You Ever Wanted to Know About Indians But Were Afraid to Ask" in the HUB Cultural Center.
Walking in Two Worlds: Surviving Colonialism, Racism, and Western Education with Brenda Flyswithhawks, Ph.D.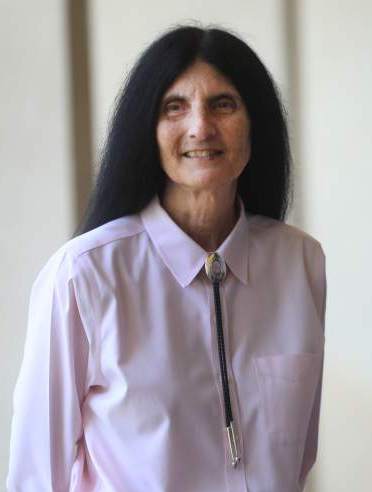 Friday, November 12th | 12:00pm - 1:30pm | Register for the Zoom Link
Dr. Brenda FlyswithHawks will talk about her journey from the reservation to the halls of academia and the Western obstacles and successes she encountered along the way. Her story is one of strength, courage, and grace that promises to empower, encourage, and bring hope to the next generations.
Beyond Stereotypes: Inspired Natives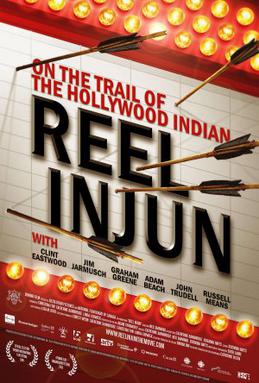 Wednesday, November 17th | 5:00pm - 6:30pm | Register for the Zoom Link
In this session of Out of the Margins, we will explore the stereotypes we have internalized (as non-Native and Native participants); we will excavate where they came from through an analysis of mainstream media mis-representation; and we will map out ways we can not only stop stereotyping Indigenous people, but support inspired Natives' voices, creations, and self-representations. 
Session Facilitators:
*Participants are encouraged to read the preparation work designed for this session before attending. 
Sage to Saddle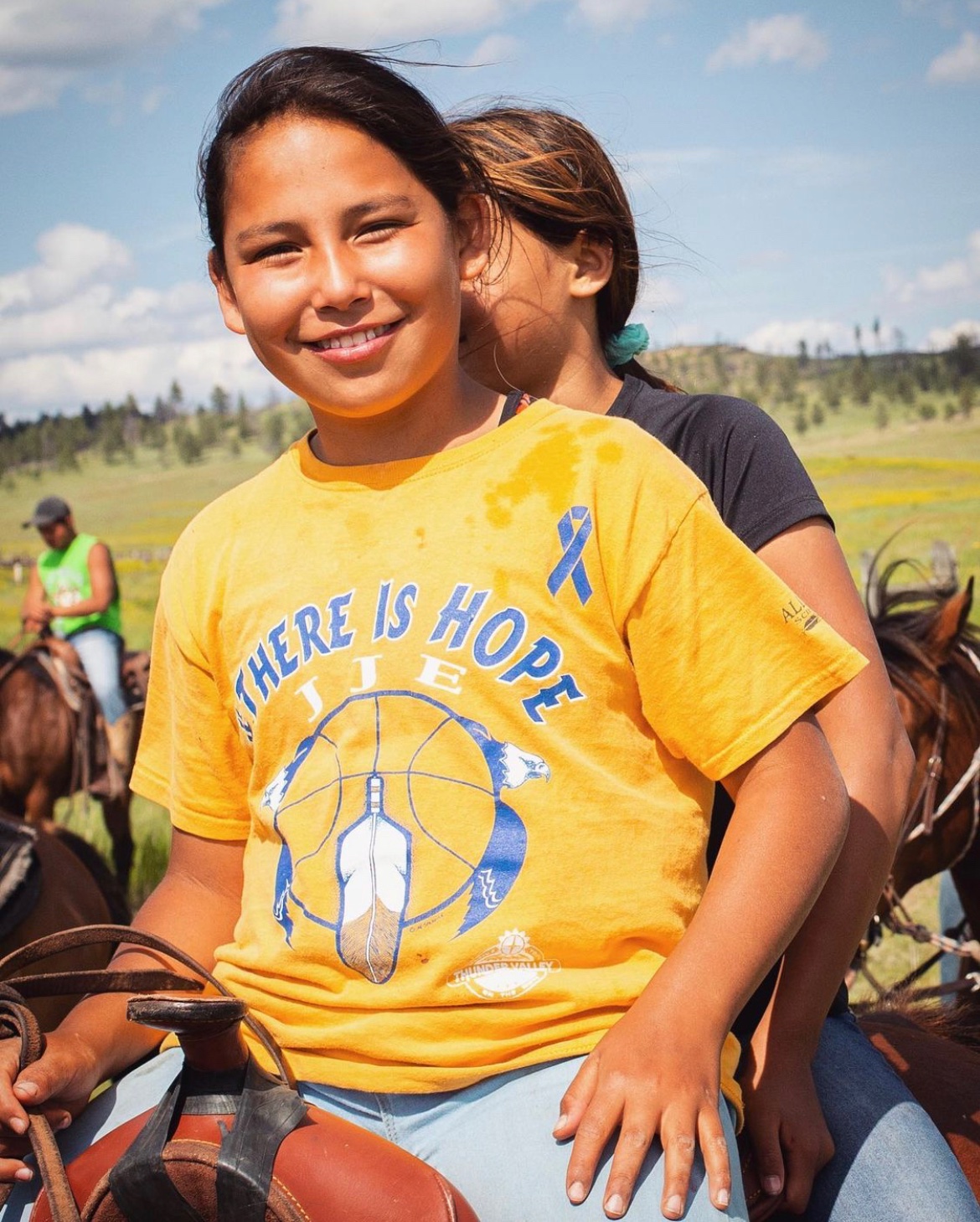 Tuesday, November 23rd | 10:30am - 11:30am | Register for the Zoom Link
Join Dr. Erica Tom in a conversation with Nate Bressler, founder of the nonprofit, Sage to Saddle.
"On the wind swept hills, surrounded by the bluffs of the Lakota Badlands, a group of Native American youth brush, bridle and saddle their coveted animals for an afternoon of horsemanship and laughter with close friends. Away from all too common tough home life stands a warm place to ride and finish the days studies, a place safe from the Dakota's harsh winter months."
Native American Heritage Month Closing Ceremony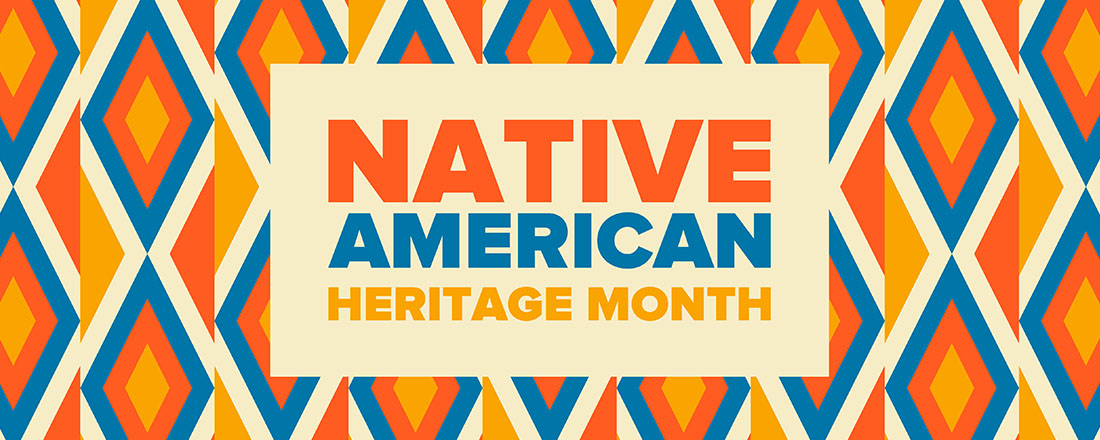 Tuesday, November 30th 12:00pm - 1:00pm | Register for the Zoom Link
Join us at the closing ceremony for Native American Heritage Month, as we share stories, listen to music, and share our passion for continuing to learn about and celebrate Native American heritage beyond November!