As Sonoma State University continues to address anti-racism, the Office of Diversity, Equity and Inclusion is working collaboratively across departments to provide programs and initiatives that help engage our students, staff, and faculty in dialogue about anti-racism. The aim is to help further the discussion and engagement in our community and beyond. This list is a work in progress and will be updated as new programs and initiatives are developed.
Brave Space Virtual Forum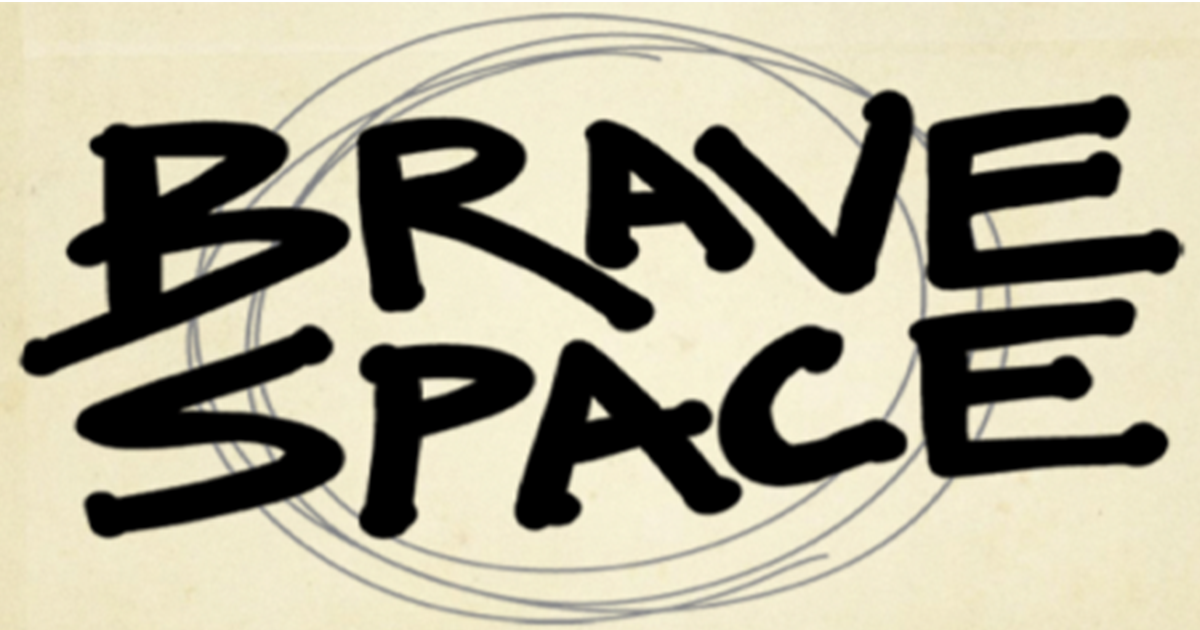 Brave Space is a virtual forum for students, staff, and faculty to unapologetically discuss the realities of inequality and anti-Black racism, and how to address them. The goal of these conversations is to broaden our understanding, help us become better allies, and discuss ways we can create a more inclusive and equitable campus culture. So far, we have held Brave Spaces with a number of groups, including the Division of Administration and Finance; SSU Alumni Association Board; Athletics; and the School of Business and Economics MBA program staff. Brave Spaces are led by the Chief Diversity Officer.